2017 Hunter Women in Business
Other Articles from this issue
If you are not careful when using your phone overseas the billcan become higher than the cost of your flight.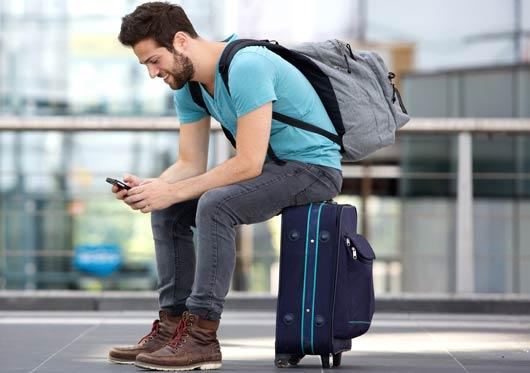 Gillian Summers is Managing Director and Owner of Brain Industries Pty Ltd.
Businesses' confidence in the Hunter economy has strengthened further in the September quarter. Confidence for the next ...
The first ever driverless vehicle to mix with traffic on Newcastle's roads has started ferrying passengers along Wharf R...