2014 Hunter Innovation Forum
Leading thinkers will gather in Newcastle in May for a multi-faceted forum looking at the Hunter region's role in the global innovation race.
The 2014 Hunter Innovation Forum is a series of events for industry, experts and the broader community to consider the latest innovation trends and how the Hunter region can best benefit from embracing new ways of thinking.
Hunter Innovation Forum Chair John Coyle said innovation is vital to address the many challenges faced by Australian industry in today's era of global competition.
"Productivity across all industries must be improved to compete globally and the best way to achieve this is through innovation," Mr Coyle said.
"Not only is innovation the key to business success, creating jobs and wealth for future generations, it makes for more vibrant and creative cities."

The forum events include a range of free industry symposiums and partner events which may attract a fee.
Free industry symposiums
Resourceful Innovation – 1 pm on 15 May at Newcastle City Hall
Sessions cover solutions to contemporary challenges in the Hunter's traditional industry strengths of mining, manufacturing and energy. The region is transforming and the change is being driven by smart SME's, by big research projects and by the region's skill development and commercialisation programs. This afternoon is an opportunity to catch up on where we are and why our big industries will continue to adapt and drive our region's economy.
Working Innovation – 9.30 am on 16 May at Newcastle City Hall
Sessions cover a broad range of industry sectors including creative industries, health, retail, transport, construction, and education and training. Areas of focus include disruptive innovation, traditional and emerging industries, health, crowd-sourcing and urban revitalisation.
Living Innovation – 9.30 am on 17 May at NBN Television Studios
Attendees can be in the studio audience as presenters discuss how living innovation in the 21st century will enable and empower change and progress. The keynote speaker will step into the creative industry space and consider what the future may hold. Other sessions include The Innovative City, Upstart Start Ups, Pushing Innovation and Entrepreneurship in the Media, and Great Innovations. From idea to innovation - discussion and debate are guaranteed in these open panel sessions.
 Partner events
Partner events include:
The Australian Internet of Things conference, being held at Newcastle Town Hall on 15 May commencing at noon.
BRW Most Innovative Companies breakfast at 7 am on 16 May at Merewether Surfhouse. Presented by SIDCOR Chartered Accountants and Ideation at Work
The Hunter Defence Conference, being held at the Fort Scratchley Function Centre on 21-22 May.
More details and registration information for partner events can be found at www.hunterinnovation.biz
Other Articles from this issue
Although the NSW coal mining industry maintains one of the best health and safety records in the world, workers continue...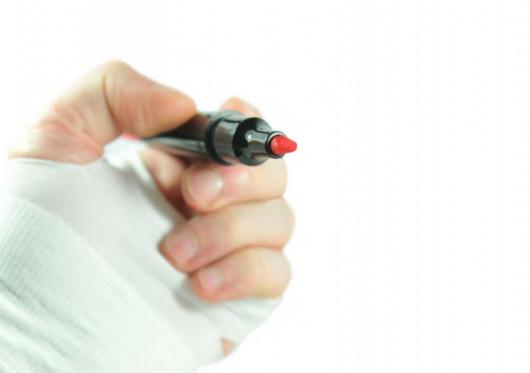 Leenane Templeton Risk Management Pty Ltd has been formed by the joining of Leenane Templeton accountants & advisors an...
ShafTest, Bureau Veritas' technology for testing critical shafts and pins, is successful on an international scale.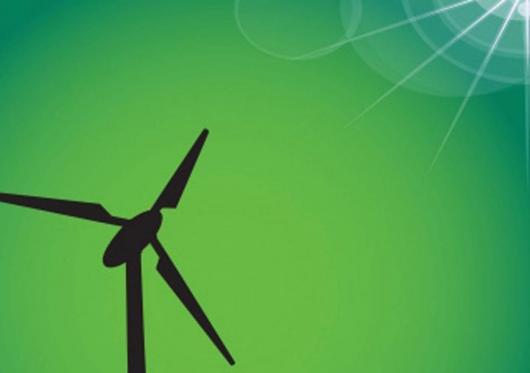 Hunter-based social and affordable housing provider Compass Housing is expanding into Queensland, merging with Brisbane-...