New strata building defect bond scheme – What you need to know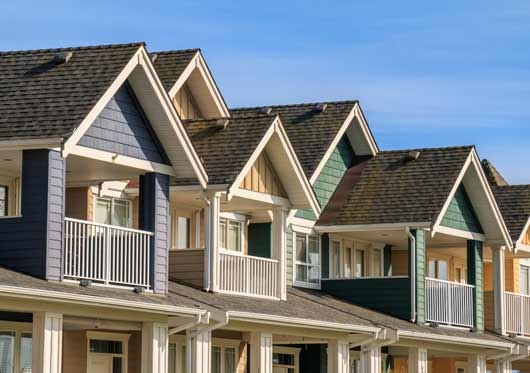 Belinda Crosbie
Nexus Law Group
Following recent changes to NSW Strata laws[1], the Building Defect Bond Scheme is scheduled to commence on 1 July 2017 (Note: As at the date of this article NSW Parliament is considering postponing the commencement date to 1 January 2018).
Once the Scheme officially commences it will have a major impact on residential strata developments across NSW as it offers security to Owners Corporations, for the costs of rectifying building defects identified in the first two years after completion.
The Scheme will apply to contracts entered into:
• on or after the commencement date for the Scheme;
• for residential building work to strata developments; and
• where insurance under the Home Building Compensation Fund (HBCF) is not required.
The Scheme will particularly affect strata developments with 4 or more storeys as these are exempt from HBCF insurance.
Developer security bond
Under the Scheme developers must lodge a building bond (for 2% of the total price of the building works), together with several other property and project related documents, with the NSW Department of Finance, Services and Innovation (DFSI).
Defects inspections and reports
The developer must engage an independent building inspector to inspect and provide interim and final reports identifying any defective work within the first two years after completion.
Penalties
Penalties apply to developers who fail to:
• lodge the bond; or
• properly appoint inspectors.
Owner and contractor rights
The Scheme gives contractors a statutory right to reasonably enter property after completion to rectify building work.
If the original contractor is unavailable or insolvent, the developer may appoint another contractor to rectify the work.
An Owners Corporation may claim all or part of the bond to meet the costs of rectifying defective work identified in the final inspection report.
DFSI may reduce the amount an Owners Corporation can claim, if the owners unreasonably refuse access, preventing the original contractor from completing rectification works.
The Scheme provides a right to apply for review of certain DFSI decisions, including a decision that the whole or part of a bond can be claimed by an Owners Corporation.
A developer whose bond is paid to an Owners Corporation, may recover the amount from a party liable to the developer for defective building work.
Practical Implications
1. It will be important for developers to ensure that construction contracts provide for extended security and defects liability periods, which are consistent with the Scheme.
2. Developers should allow for the bond and inspection costs, in their total project costs, timelines, investment information and finance arrangements.
3. Although this will extend security and defects liability period obligations for contractors, the Scheme may also assist to identify and resolve any genuine defects at an early stage.
4. The statutory right for contractors to reasonably enter a property to rectify building work after completion is an important development in the rights of contractors of residential building work.
If you would like more information, please contact Belinda Crosbie or Ruby Lee at Nexus Law Group on (02) 4961 0002, email bjc@nexuslawyers.com
Other Articles from this issue
My current role is the Regional Manager for the Australian Industry Group for the Hunter, Central Coast and Northern NSW...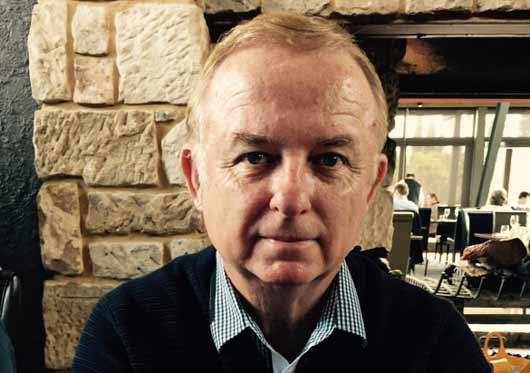 With the July issue including a feature on Newcastle Renewal, it is an opportune time to consider the lessons we have l...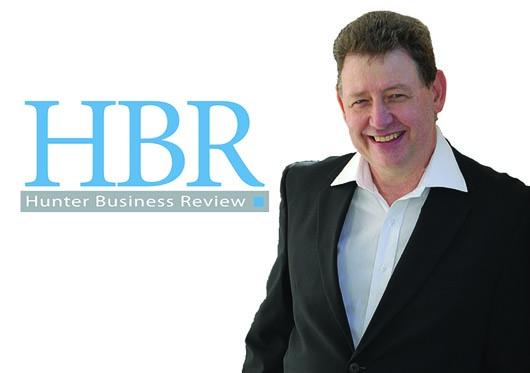 Hall & Wilcox, a leading national independent business law firm, boosted its New South Wales presence by merging with h...
For most people, cash comes in – in the form of your take-home pay.