Articles Under Business Advice
Following recent changes to NSW Strata laws[1], the Building Defect Bond Scheme is scheduled to commence on 1 July 2017 ...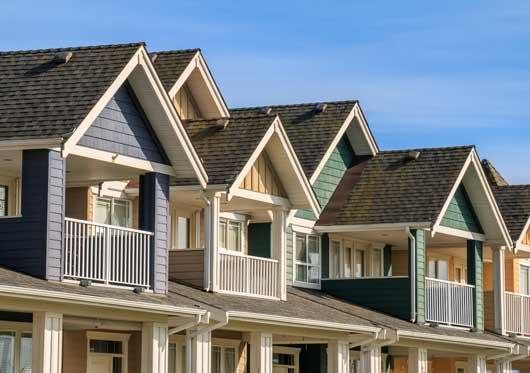 Ever wonder what makes the difference between people who experience success and those who just don't seem to make it? I ...
A breakthrough sustainable energy technology at the University of Newcastle (UON) could help solve the global challeng...