Articles Under Property
Brunker Road Broadmeadow is set to undergo further redevelopment with the recent DA approval for a boutique apartment co...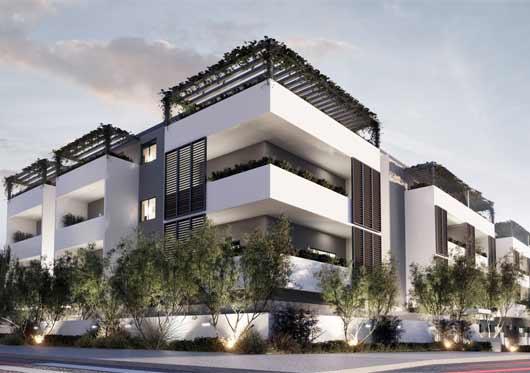 Leading retirement developer Aveo Group has brought forward the second stage of its $220 million Newcastle development f...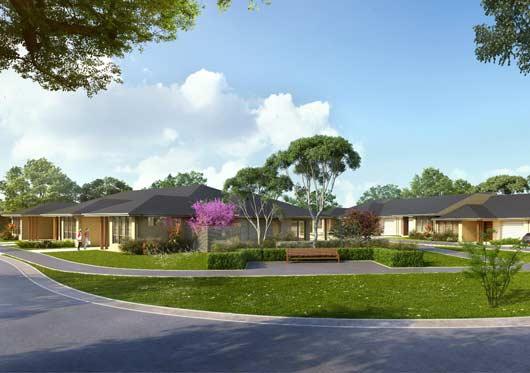 Unless the business is "prepared" for a sale, including having transparent profitable financial data, then often all the...