INVESTMENT IN NEWCASTLE'S FUTURE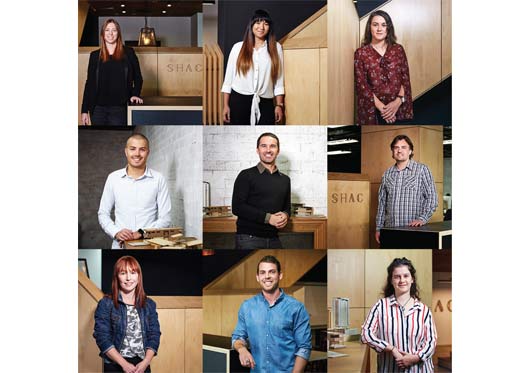 The SHAC Architecture and Interior design team has expanded to meet the city's exciting renewal and future growth potential.
SHAC understands the value of great people from this great city. To that end, SHAC continues to invest in Newcastle's future by sourcing the best graduates from Newcastle University's internationally recognised Architecture & The Built Environment Faculty. SHAC have invited the best Honours students and University Award recipients onto their collaborative team to create new schools, hospitals, housing and commercial buildings.
Now entering its 20th year, SHAC remains as passionate as ever about creating a fresh new city and revitalising existing spaces for a world class Newcastle.
SHAC specialises in places to learn, places to live, places to work, places to play, places to be creative in and places to inspire.
The SHAC team understands, explores and finds the clever balance between great design and adding value to Newcastle Property Investment.
They achieve this through pragmatic simplicity, functionality, adaptability and future proofing through timeless design.
Other Articles from this issue
Have you ever said this? Normally you say this when exasperated by something one of your staff members has just done. We...
Local finance brokers, Kelly's Finance Group (Kelly's), has undergone a transformation to align their name and brand wit...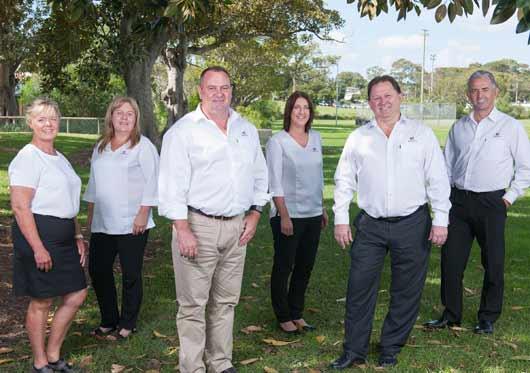 The Honeysuckle project complements the $500 million-plus Revitalising Newcastle program, both sharing objectives of rev...
The NSW Minerals Council has reported that the latest NSW coal export results show demand remains strong with total NSW ...