Hunter Development Corporation and expanded responsibilities
In July 2007 the NSW Government announced the formation of the Hunter Development Corporation through the merger of the Honeysuckle Development Corporation and the Regional Land Management Corporation.
On 18 January 2008 the boundaries of the growth centre were expanded under the Growth Centres (Hunter Development Corporation) Order 2008. The growth centre was to include land within the local government areas of Cessnock, Dungog, Gloucester, Great Lakes, Lake Macquarie, Maitland, MidCoast, Muswellbrook, Newcastle, Port Stephens, Singleton and Upper Hunter as at 1 January 2008 (following local government reforms in 2016 Great Lakes and Gloucester merged with Greater Taree to form the new MidCoast council). The Honeysuckle Development Corporation was renamed the Hunter Development Corporation (HDC) and continued as the same legal entity as that constituted under the 1992 Order.
The Hunter Development Corporation's role was expanded to facilitate economic growth in the region consistent with the Lower Hunter Regional Strategy released in 2006.
The Hunter Development Corporation's mission was to act as a key driver in the development and renewal required to meet this growing demand for jobs and homes across the Region. The Corporation was to help facilitate development by the private sector on key State land holdings under its control to ensure certainty of investment to the private sector and maximum value for the people of the region and the State.
Although Honeysuckle has remained its signature project, Hunter Development Corporation has also been involved in a number of other key sites, many of which are still evolving as centres of economic growth and improved community amenity.
These other key sites include:
● Intertrade Industrial Park, the former BHP Steelworks site
● Kooragang Island
● Tomago - former rural land adjacent to the Tomago Industrial area.
● West Wallsend - land formerly owned by BHP on the outskirts of Newcastle and Lake Macquarie
● Newcastle City Centre.
 
In more recent years, Hunter Development Corporation has also expanded its responsibilities to include services for a number of vital programs.
These include:
● Administration of the Newcastle Port Community Contribution fund
● Administration of the Newcastle Mines Grouting Fund
● Administration of the Hunter Infrastructure & Investment Fund
● Monitoring and reviewing progress of the Hunter Regional Plan 2036
Other Articles from this issue
The city of Newcastle is fast emerging as a smart, liveable and sustainable city.
Two of the Hunter's most trusted names in recruitment have joined forces, the result can only be great news for any orga...
When your 95-year grandma is flitting around on Facetime and monitoring and rebuking her great-grandkids about inappropr...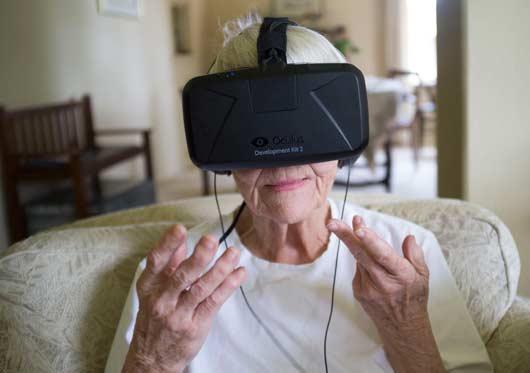 The Cloud has certainly changed the way we can now work.