Articles Under Retirement Living and Aged Care
Before you embark on this new chapter you need to be aware of the impact on you of some significant differences between ...
Anglican Care is significantly increasing its services to seniors in the Hunter with the opening of a new facility in To...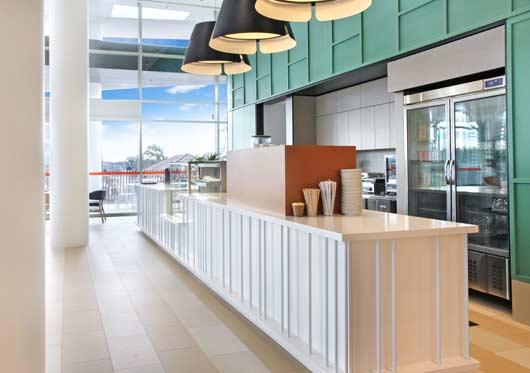 It is no secret that Australia's population is ageing.
A leading Hunter real estate business has developed an innovative service built around the policy recommendations from r...
NovaCare has been recognised for its unique leadership, innovation and excellence by Aged and Community Services, NSW/AC...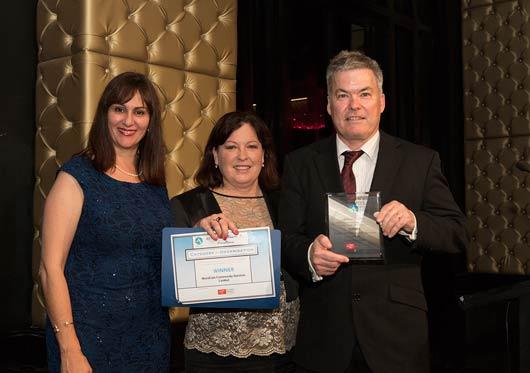 Newcastle retirees will soon have access to a retirement community in a truly unique location, close to the heart of New...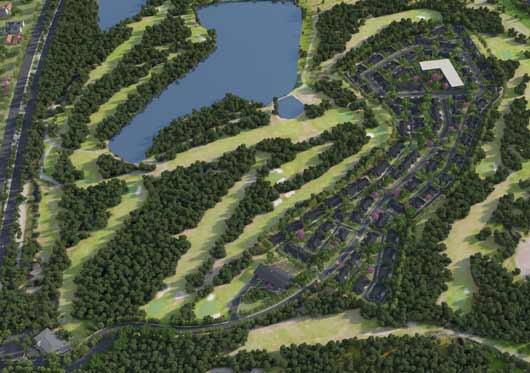 For those people who lead extremely busy lives, one of their greatest tools is the power to organise.