Articles Under Business Advice
Do you do any S-T-R-A-T-E-G-I-C thinking and planning in your business and life?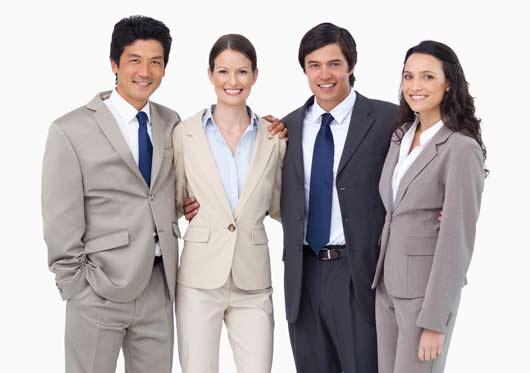 When rearranging work structures, introducing new technology or moving office change management is often seen as the sil...
Innovation in business is recognised globally, nationally and locally as essential to sustainability and competitiveness...