Xero plans to bring banking model to Australia
Following a joint initiative with Commonwealth Bank of Australia's New Zealand subsidiary, ASB Bank, Xero plans to bring its next generation banking model to Australia.
The online integration between ASB FastNet Business and Xero streamlines business-to-business payments. Small business owners, or their bookkeeper or accountant, can now prepare payments in Xero and send them securely to FastNet Business, ready for the business owner to check and authorise, saving several hours per month.
With customer consent, data could flow between the two worlds – making each product that much more useful. If a customer wishes, financial data could be passed back to the bank for a variety of services: for payments; for a loan application; or for signing-up to additional services.
The service is now available to all Xero customers who use ASB's FastNet Business multi-user online banking platform.
Other Articles from this issue
It is hard to believe but we are rapidly approaching the end of the financial year.
Innovation is a word that has increasingly been bandied around for quite a few years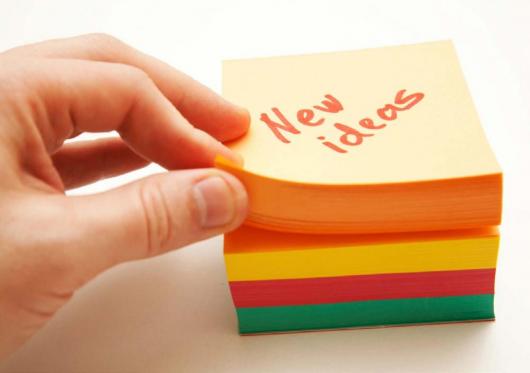 9 Darby Street Newcastle, home to the iconic local surf business Pacific Dreams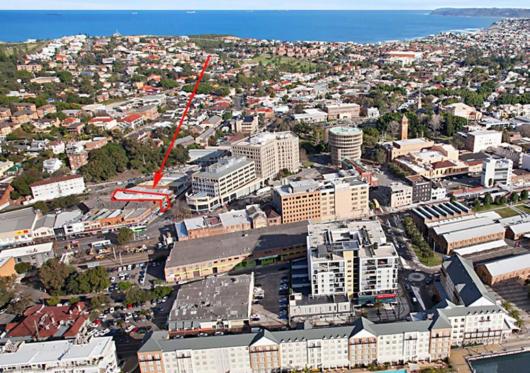 Microsoft stopped supporting its XP Operating System on 8 April meaning that there will no longer be updates.