Work starts on $39 million aged care centre for Toronto
A sod-turning ceremony and blessing by the Anglican Bishop of Newcastle, The Right Reverend Greg Thompson in August marked the beginning of construction on Anglican Care's new 147-bed Aged Care Home at Toronto. Stage One of the $39 million project is being managed by APP Corporation, with architects Jackson Teece and contractors Hansen Yuncken engaged on the design and construction of the facility.
The building will establish a new benchmark for the level of quality and care services available for elderly residents within the surrounding community.
When complete, the building will provide an impressive street frontage, with three levels for resident care.
The facility will cater for various levels of care for residents, from dementia to high care, palliative care and a transitional care. The range of services has been incorporated as part of Anglican Care's strategic plan to explore potential synergies with nearby hospitals, and other health providers.
The building will be completed with beautiful landscaped grounds inclusive of a dementia care courtyard and perimeter gardens. Anglican Care believes the facility will be a valuable contribution to the "Lake Macquarie City Council Ageing Population Plan 2008-2017". CEO Colin Osborne observes: "Approximately 17% of Lake Macquarie residents are aged 65 and over and this will rise to 25% by 2022. This means organisations such as Anglican Care need to plan and move now to ensure we can meet that demand in the decades to come," he said.
Anglican Care is preparing to expand their portfolio through the purchase or development of new sites and facilities.
They will also be upgrading several existing facilities to meet current market expectation and compliance requirements. The not-forprofit provider has established a strategic partnership with APP Corporation to act as Project Director by providing property, portfolio and project management services to all Anglican Care's future projects.
The Toronto site is ideal for seniors, being situated close to Lake Macquarie, Toronto Private Hospital, retail and other community facilities, and will provide enhanced choices for people seeking aged care services.
Construction will be completed in November 2015 with residents expected to move in to the facility shortly after.
Other Articles from this issue
Hunter Animal Rescue is a not-for-profit organisation run by volunteers which helps save the lives of abandoned dogs and...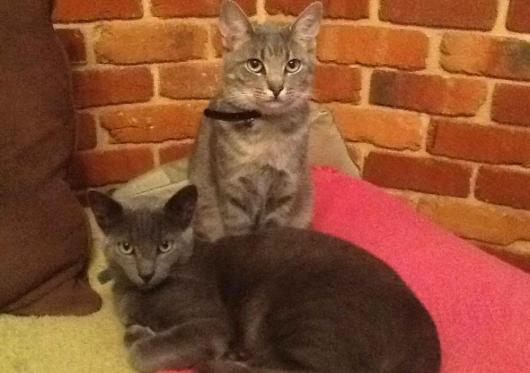 Master Builders Australia has welcomed the Government's Australian Apprenticeships Support Network focus on delivering o...
I've been hearing lots of stories of about the difficulty of giving, or should I say that giving from a business perspec...
Following two highly successful years interacting ona wide range of eclectic topics, the DiG Festival will be focussing ...