Work on Trinity Point Marina delayed
The approved start date for work on the $200 million marina at Trinity Point has been delayed until October 2016.
The Johnson Property Group has received approval from the State Government to commence work on the project two years later than originally planned.
On completion the Marina will be one of the largest in NSW, comprising 188 berths. The associated residential estate features 196 homes, 150 apartments, restaurants, café's, a 300 seat conference centre, public board walks and other community facilities.
Developer Keith Johnson has stated that the delay is a consequence of the economic downturn, but with an investor now on board, is confident the project will progress within the new time-frame.
Other Articles from this issue
Solving the Hunter's low youth employment rates. The answer for improving our future could be found in our history.
Innovation is a word that has increasingly been bandied around for quite a few years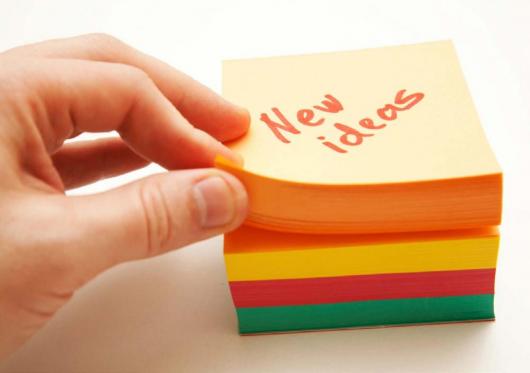 From my experience there are five key pillars for creating and maintaining a successful financial roadmap.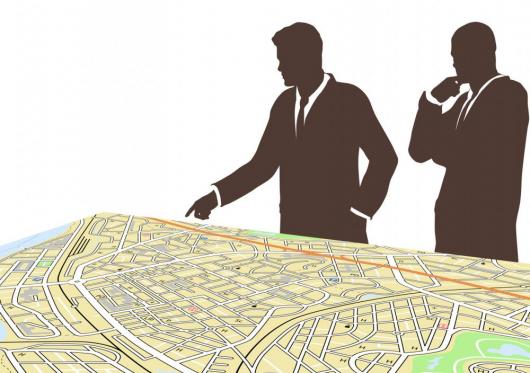 Hazmat Services has been appointed the contracts for Site Occupational Hygienist and Site Safety Officer for the remedia...