Why is girl power important for business?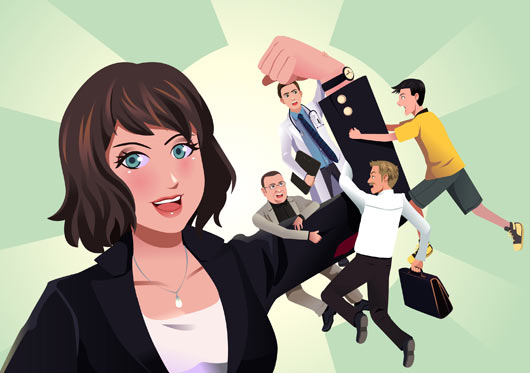 Paul Siderovski
SiDCOR Chartered Accountants
There has been much written lately about the real business upsides to having diversity in corporate leadership and employing women in general.
Women think differently. Women can do multiple things at the same time.
This is how their brain is wired!
Men can do one thing at a time as this is how we are wired!
Women can be much more detail oriented. This can be a huge strength in meetings, team collaboration, and the development of business partnerships.
Women are THINKERS and FEELERS. They are more calming in an organisation and provide perspective and reasoning more often than their male counterparts. You need the feminine energy in the business together with the masculine. The balance is so powerful for the culture and the success
of the business and thus the profitability. More balance = more profit!!
It's critical to be able to tap into these strengths as an organization and be at the cutting edge. Having a balance in the business can make the business profitable and definitely more marketable. It can also improve staff engagement, connection with the client/customer, employee motivation and employee innovation.
Leaders in a business now, more than ever, need to recognise the talents and strengths of women and give them a place at the table. This will require a change in attitude for some men in corporate life, an allowance of new and different styles of leadership to move in – and often up.
Women, after all, represent over half of the global talent pool. It's time to change the conversation and make sure enough women are being considered in the mix.
Get the girl power in your business today and see the difference.
Other Articles from this issue
Minister for Transport and Infrastructure Andrew Constance announced that the NSW Government was calling on the world's...
Airbus Defence and Space has received two contracts worth approximately $210m from Australia's new Capability, Acquisiti...
Nexus Law Group have beaten other national law firms to be awarded the prestigious Boutique Law Firm of the Year award i...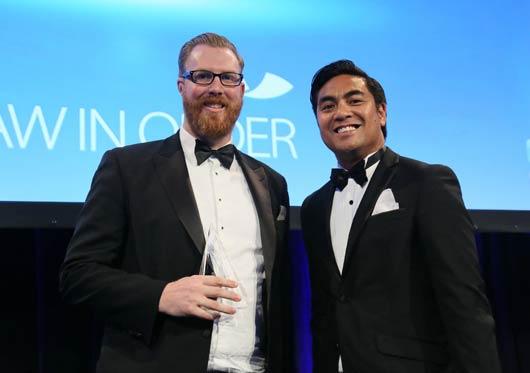 Principal and Director of Four Walls Commercial Property, Bobby Suminoski, has recently been announced as a Committee Me...