Why consider a hosted phone system?
Communication is the lifeblood of any organisation; interacting with customers, colleagues, and prospects, from anywhere, at any time is mission critical. With the progressive roll out of the NBN, the old copper based services ADSL, PSTN, and ISDN are being switched off. Businesses in an NBN enabled area have 18 months from NBN completion to transition their copper based services (telephony, fax, security and EFTPOS) to a new NBN enabled service.
In regards to telephony, this can be an internet based phone line (SIP) integrated into your existing phone system. It could also be time to look at a feature rich cloud hosted phone system (PBX).
With hosted PBX solutions, your business gets to access a system that is future proof from technology advancements, eliminates the need for system maintenance and access to all the phone system features you need without the hassle of owning and maintaining an on-premise system.
Here are some reasons to consider a hosted PBX:
It's simple
A hosted PBX is the modern solution to business communications needs. Instead of a clunky, on-premise PBX system needing third party support, a hosted PBX can be managed by you or your IT provider. You can start making and taking calls from a supported IP Handset or even from a laptop.
All you need is an Internet connection, setup hot desking, or install a modern handset if you prefer.
It's effective
It allows you to better manage customer enquiries and telephone sales processes using a range of convenient features including smart queuing, on-hold, auto-assistants and more.
You can also better manage and monitor incoming calls and queues with real time dashboards, and scheduled reporting.
It's mobile
Since your hosted PBX is in the cloud, you're able to work remotely and manage everything you need to as long as you're connected to the Internet. This allows you to be a mobile company and successfully go where your business takes you.
It's disaster ready
With your current phone system, all of your equipment is located on-site. In the case of a disaster or any other situation affecting your office location, you'd be entirely offline. With a cloud hosted solution, you simply need an internet connection to be setup and running again.
It's affordable
No need to buy or lease a complex, on-site PBX system for your business communications. Whether you are running a small business or an enterprise-level organisation, all you need to establish a professional presence is a headset, a laptop, and a reliable Internet connection. Fixed fee phone lines promise a reduction in call costs as well.
Other Articles from this issue
Prosperity Directors John Manuel and Gary Dean have both been listed among Australia's top 50 financial advisers in the ...
Newcastle real estate agent Mark Kentwell has been busy brushing up on his Korean and other languages as he heads to the...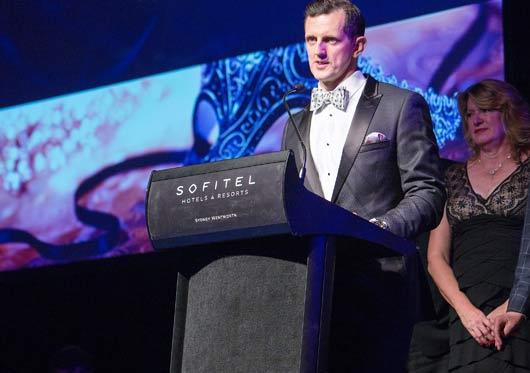 A key benefit of hosting an offsite meeting or conference is the escape it provides.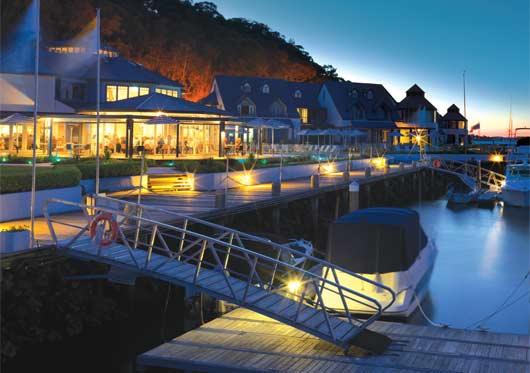 Businesses face unique challenges on a variety of issues every day – people, products, systems, competitors – the list i...