Westpac Rescue to operate from Lake Macquarie Airport
Westpac Rescue Helicopter Service will move its operational base to Lake Macquarie Airport under a new agreement that is part of the restructuring of the Service.
The new contract, which takes effect in 2017 covers Northern NSW and pending a development application will see the operational base moved to the airport, and the administration, heavy engineering and other facilities remain at the Broadmeadow base. 
Under the new contract, new Augusta Westland 139 aircraft will replace Bell, BK and Dauphin craft currently located at bases in Newcastle, Tamworth and Lismore. The new aircraft require facilities that cannot readily be provided at the existing Broadmeadow base.
Under the new contract the Hunter's Westpac Rescue Helicopter Service also eventually takes responsibility for the service based in Lismore and presently operated by Westpac Northern Surf Lifesaver Rescue Service.
Christine Warrington has stepped into the role of CEO/Institute Director.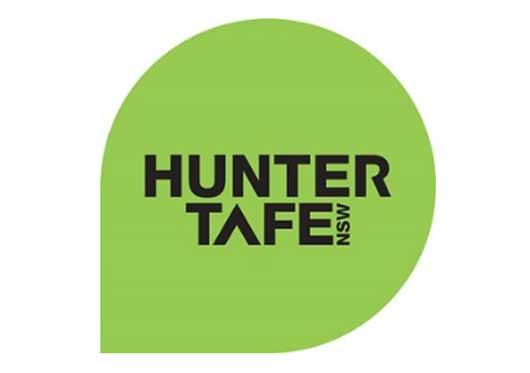 The NSW Government has committed an additional $50,000 to train young people to equip them with the skills they need to ...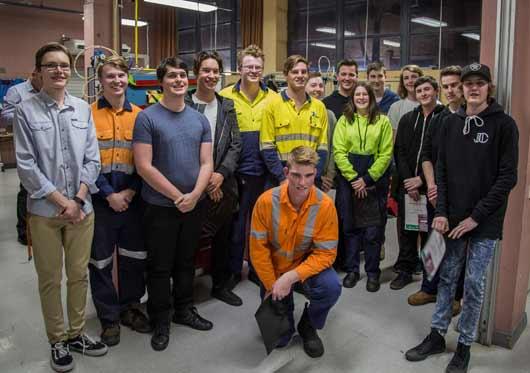 There is just one month remaining for residents pursuing further study in 2015 to get their applications in for the Sing...
The Huntlee team recently asked the people of the Hunter to share their ideas for what facilities they'd like to see inc...