West End game changer
The Property Council of Australia has described news that UrbanGrowth NSW has purchased The Store building as a "Game Changer" for Newcastle's West End.
NSW Regional Director, Andrew Fletcher, said the iconic site's strategic location gave it a special place in revitalization of the city centre.
"In recent weeks we've provided comprehensive briefing papers to both the Minister for Transport & Infrastructure and the Minister for Planning urging the Government to not miss this opportunity"
"Final design of the Wickham Interchange will no longer be constrained by the current land envelope"
"Purchase of The Store frees the shackles and allows the Government to deliver on the promise of a truly world-class transport interchange for Newcastle."
"Consolidation of the site will allow the development and delivery of a transformative precinct plan which supports multi-modal integration, facilitates urban renewal and creates new value."
"Consolidation of the site under one owner means the city will get much better outcomes for public transport and public amenity"
"And no doubt in the future, we'll also see a significant mixed-use development on the site given the current building heights allowable in that part of town"
"One of the hallmarks of effective transport interchange is high levels of public amenity and the ability to attract the sustainable density needed to accommodate the population growth coming our way."
"At a macro-level, that's making Newcastle more competitive and an even greater place to live."
"And at a micro-level, that's making the lives of Novocastrians easier, more convenient and hassle free.
Mr Fletcher said the Government's investment was further proof of their faith in the future of Newcastle that would help turbo-charge the West End as a thriving commercial hub.
Other Articles from this issue
Local financial planning firm, Hunter Financial, has formed a partnership agreement with newly-established Countplus sub...
Networking is a great way to build your business and meet like-minded people, but it can also be a daunting and lonely e...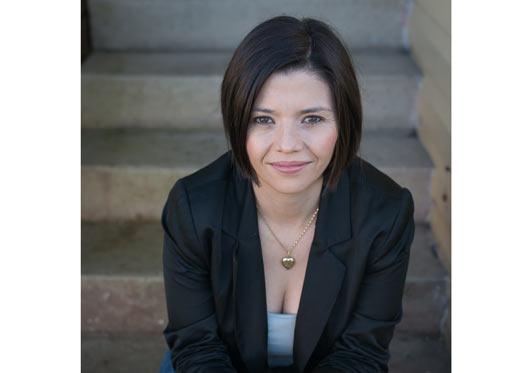 Every economy goes through a 5 stage process - a downturn/decline, a bounce, a drag, a release and then an upturn or inc...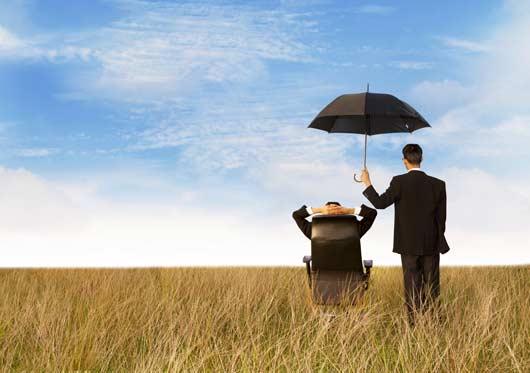 For the first time in 3,000 years, the Tasmanian devil is back in the wild on mainland Australia, an historic moment th...