Walking the fine line between creative and simple
Cristen Cable
KIS Marketing
We all aspire to be a marketing genius who creates the most creative campaigns in the market and is known as a marketing mastermind. Although this all sounds fantastic, it may not have the positive effect you were hoping for. You must remember that just because you can understand the creative campaign message, doesn't mean that the target audience will interpret it the same way. You may see it as engaging, but many consumers will see it as overwhelming.
Now we look at another approach to marketing – keeping it simple. Keeping it simple doesn't mean that your campaigns are boring and ad-hoc. Rather it means that you have thought long and hard about what you want your message to say, and you have created a campaign that is easily understood by your target market. According to research conducted by Harvard Business Review, "what consumers want from marketers, is simply, simplicity."
So how do you walk the fine line between creative and simple?
The answer is simple, excuse the pun. You need to have one foot on either side of the line. That's right, you really need a balance of both creativity and simplicity when it comes to marketing.
C.W. Ceran said "Genius is the ability to reduce the complicated to the simple." Therefore, when aspiring to be a marketing genius, you should aim to be able to think of creative campaigns, but also know how to keep them simple to ensure they are understood by your target market, not just us marketing masterminds.
Other Articles from this issue
The NSW Government has bought back two large coal seam gas exploration licenses which include parts of the Hunter.
Social media marketing has revolutionised the corporate world.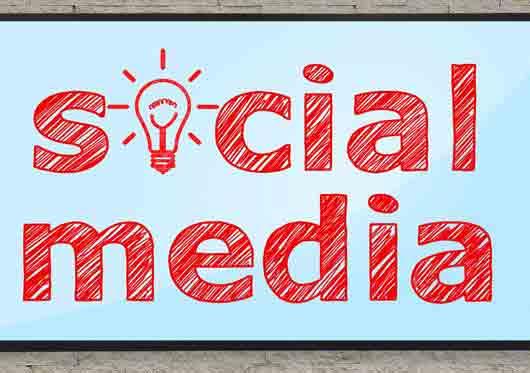 Hunter United employee Kirsty Maher was awarded one of four 'Emerging Leader Tertiary/Vocational Education Scholarships'...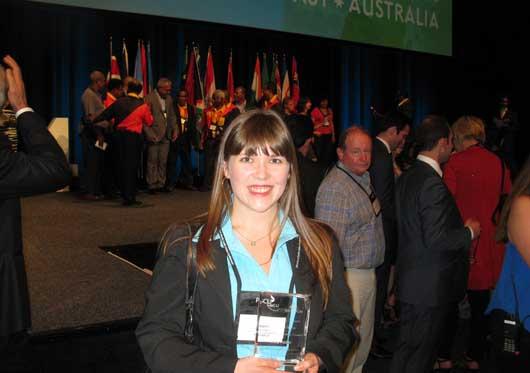 Recently Dr James Cobb of Total Balance Chiropractic and Paul Wildschut of Experienced Office Furniture joined forces in...