Varley and Rafael Australia - a high tech partnership
Mr Jeff Phillips,Varley Group, and Major General (Ret'd) Yoav Har-Even, Rafael, formally signed the VRA joint venture agreement.
On 22 August Minister Pyne launched Varley Rafael Australia (VRA), a joint venture between Australian company Varley and global defence company Rafael, in a great mark of confidence in Australia's defence industry.
Varley Rafael Australia are committed to producing a range of Rafael systems in Australia and will build sovereign capability, drive innovation and jobs, and create export opportunities.
"This partnership between one of Australia's best defence companies and a global success story like Rafael is another success story for Australian industry," said Minister Pyne.
"This will bring IP, know-how and advanced manufacturing techniques to Australia to produce capability for use by the ADF with the potential for export to our friends and allies".
Varley Rafael Australia will create around 70 new jobs here in Australia as Rafael transfers their expertise to Australia.
Rafael is one of Israel's largest defence companies, with a global footprint and around 7,500 employees in Israel. They manufacture some of the world's leading weapon systems, including the Spike LR2 anti-tank guided missile.
Varley is one of Australia's oldest and most advanced manufacturing and engineering companies, with a history of delivery for the ADF.
"This venture follows my visit to Israel in July this year where I discussed this important partnership with Rafael's leadership and participated in the inaugural Australia-Israel Defence Industry Cooperation Joint Working Group."
The Australia-Israel Defence Industry Cooperation Joint Working Group was established to strengthen ties between Australia and Israel, explore defence industry and innovation opportunities, identify export opportunities, and support our industries to cooperate in the development of innovative technologies for shared capability challenges.
Other Articles from this issue
One of the region's long standing professional accounting firms has embarked on a new chapter, with an important transit...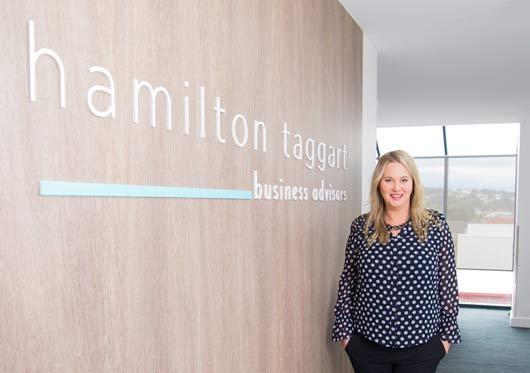 The Awabakal Local Aboriginal Land Council has approved a $3.5 million bid by the Schwartz Family Company for the former...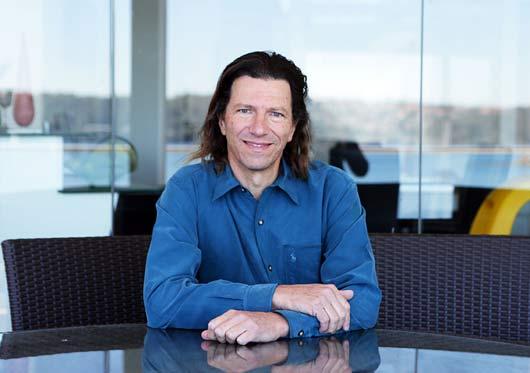 After 33 years trading from 500 Hunter Street, Snap Newcastle have made a move to Newcastle West.
The Williamtown Aerospace Centre has grown further with the announcement of Dexata as a new tenant.