Two options on the table for Newcastle light rail
As part of a transformational project aimed at revitalising the city centre, in December last year the NSW Government announced that the first stage of the new Newcastle light rail line will link the beach with a new transport interchange at Wickham.
Brad Hazzard, Minister for Planning and Infrastructure, said the NSW Government was getting on with determining where light rail would travel between Wickham and the beach. He also said that community consultation will be critical in the decision making
process, with feedback being sought early this year on two potential short-listed light rail routes. The two options, which connect Wickham to Newcastle Beach, are: the rail corridor and Scott Street to near Newcastle Beach at Pacific Park; and Hunter Street and Hunter Street Mall to near Newcastle Beach at Pacific Park. "Both options promote urban renewal and improve access to key destinations in the Newcastle city centre."
There will be up to 11 new pedestrian and road crossings which will open up the city centre to the foreshore.
Minister for Transport Gladys Berejiklian said Wickham was selected as the location for a new, fully accessible interchange for heavy rail, light rail and buses following detailed studies. She said that an interchange at Wickham provided the best outcome for transport customers, as all bus, heavy rail and light rail services would be located on one level for easy interchange. To assist with the community consultation, the NSW Government will release comprehensive detail about both options for the light rail route between Wickham and the beach. Separate work continues on planning for future routes linking to this spine.
This announcement came as two key tenders were awarded for the project. International consulting firm URS has been appointed to provide detailed advice on the design of a new interchange at Wickham, including operational requirements, a new stabling and maintenance centre, which will provide customers a straightforward transition to buses and light rail. The tender to develop a business case and economic studies for the Newcastle light rail project has been awarded to EY.
"Truncating the heavy rail line, creating a fully accessible transport interchange at Wickham and introducing light rail, said Mr Hazzard, will enhance and accelerate many renewal initiatives – helping bring jobs, residents and visitors into the Newcastle city centre."
Other Articles from this issue
One in five Australians will experience mental illness in any given year and around 45% of Australians between the ages ...
The most common error in thinking is that there is a wonder drug, a wonder food or a wonder exercise that will change bo...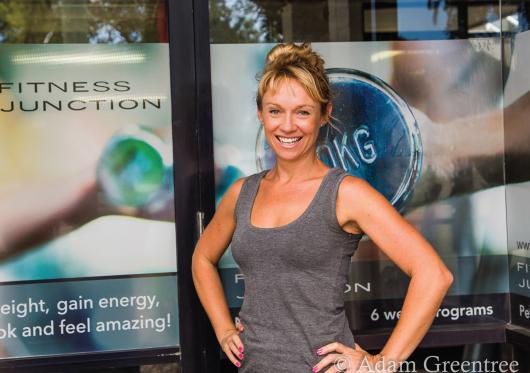 A new initiative designed to assist Hunter employers to address the local skills shortage has been announced.