Trek the Great Wall of China in support of RIDBC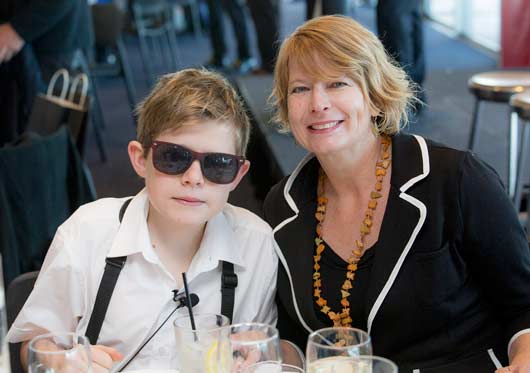 Luke and his mother, and teacher at RIDBC's centre in the Hunter, Rosemaree Wills
Royal Institute for Deaf and Blind Children (RIDBC) is calling on you to help it take fundraising to new lengths – embarking on a charity challenge trip to the Great Wall of China with Inspired Adventures.
The challenge will help raise much needed funds for the adults and children with vision or hearing loss supported by RIDBC, including those living in the Hunter.
"We're excited to call on the community to join us for this 11 day adventure!" said RIDBC Community Fundraising Executive, Helen Roche. "Participants who sign up to the challenge will fundraise for RIDBC throughout the year, before embarking on the adventure in October."
Funds raised from the challenge will help RIDBC Teleschool deliver specialist services to people with vision or hearing loss living in regional and remote areas of Australia. People just like thirteen year old Valentine resident, Luke Andrews, who is blind.
"Luke was born without eyes," said his mother, Rosemaree Wills, who is also a teacher at RIDBC's centre in the Hunter. "My husband and I were classroom teachers at the time, so we knew how important additional support would be to Luke's success." Skilled support from RIDBC is ensuring Luke can pursue his dreams.
With RIDBC Teleschool, RIDBC is ensuring that geographical distance is no impediment to receiving the quality education and therapy services children and adults with vision or hearing loss require. Since launching in 2007, RIDBC Teleschool has grown dramatically and having the financial resources to keep up with demand is a big challenge.
To find out more about how you can support RIDBC and join the fundraising adventure of a lifetime, call RIDBC on 1300 905 188 or visit
www.ridbc.org.au/greatwall
Other Articles from this issue
A new focus on the provision of smaller, more affordable properties is urgently required to meet the needs of thousands ...
The end of financial year is only a matter of weeks away and as it nears many business owners are not as prepared as the...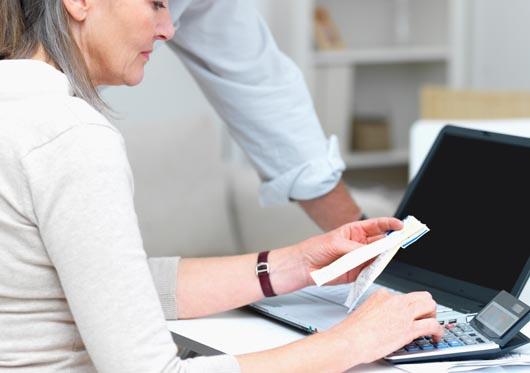 A mentoring, self-development and leadership program to help local young adults with cerebral palsy make the transition...
When you believe that success is yours, it is!