Third party pre-nups can lessen disagreements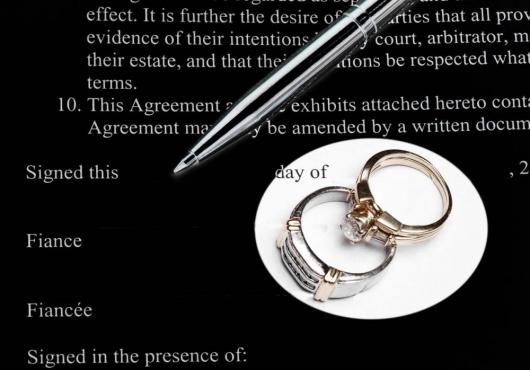 Helen Day-McMahon
Baker Love Lawyers
Did you know that pre-nups, or Financial Agreements, can also be made with third parties and be subject to the same conditions as apply to the parties to the marriage or de facto relationship? It's food for thought if you want to help your daughter purchase a property but don't want to wave your loan goodbye should their marriage or relationship break down.
We advise clients to enter into a financial agreement drafted as a Deed. A third party may also want to consider such an agreement, particularly if there is an expectation that the money will be paid back.
A Financial Agreement is a contract between a husband and wife or a de facto couple and, if valid, is enforceable just like any other legally binding contract. It gives the parties freedom to determine how property (including superannuation) will be dealt with in the event of the breakdown of their relationship.
One of the main benefits of entering into a financial agreement drafted as a Deed is that a fact contained within a Deed is presumed to be true, and the parties may be prevented from denying the accuracy of that fact. Whereas, a fact in a Financial Agreement that is not in the form of a Deed may not have the same consequence. A Deed may therefore eliminate disputes as to whether money paid was a gift or a loan.
The gift or loan distinction is an important one. It is common after separation for there to be disagreements as to whether money paid by a third party to the married or de facto couple, was gift or a loan. If it is determined the money paid was a gift, then the money is not repayable at all.
A third party might be a family member, a friend, a company, a trustee of a trust or an unsecured creditor who has loaned money to a married/de facto couple for any purpose. If a third party has lent money, then that third party should be a party to the Financial Agreement.
Other Articles from this issue
New research from a local accounting and business services firm has highlighted a 'new era' of family business successio...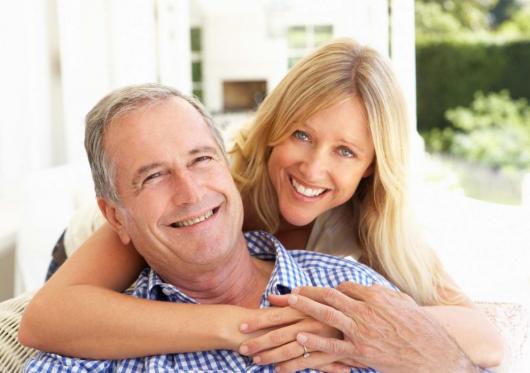 The high profile legal practice, Moray & Agnew recently relocated to the corner of King and Watt Streets, Newcastle and ...
Mount View High School, Cessnock, has again proven why it is one of the state's top ranked Science-Technology-Engineeri...