The business of working wetlands
Newcastle is a Wetland City, surrounded by the Hunter Estuary, the Lake and the Bay. The Hunter's wetlands give us freshwater, fish and prawns, real estate with water views, Indigenous cultural heritage, recreation, wildlife and joy.
The Hunter Estuary is not just the world's largest coal port. It's internationally significant wetlands are listed under the Ramsar Convention, protected under federal environmental law, and recognised as for the thousands of shorebirds that migrate here from north and east Asia each summer.
Our Wetland City is home to threatened wetland wildlife such as endangered green and golden bell frog, the secretive bird Australasian Bittern, and koalas living in endangered swamp mahogany and melaleuca forests.
Hunter Wetlands Centre Australia celebrates its 30th Anniversary on 7 November, when they will acknowledge what their members and supporters have achieved by working with business, industry, governments and community. As a local not-for-profit charity run mainly by volunteers, the Wetlan's history is tied to business and the Hunter.
BHP and Brambles helped them dig new wetlands from disused rugby fields. Westpac sponsored a movie theatrette. Tomago Aluminium built infrastructure. NCIG bought wetland plants from there nursery. The Steel Industries Assistance Scheme helped purchase the property.
Today, the Hunter Wetlands continue to work with business to keep wetlands healthy and full of life.
Mining companies and heavy industry can offset biodiversity impacts with Hunter Wetlands by entering into biobanking agreements over their wetlands, or others. They offer opportunities for Environmental Service Orders and Enforced Undertakings imposed by the Land and Environment Court or EPA to occur on their site. They also invest corporate sponsorships and industry community grants in environmental education.
In 2014/15 Hunter Wetlands grew over 100,000 local wetland plants for industry for environmental rehabilitation and offset projects. They host corporate volunteering days. Businesses hire our venues for planning meetings. Diners in our Spoonbill Café command relaxing views of wetland wildlife from the balcony.
Looking ahead, our passionate team seeks to work with business to establish new wetland centres and restoration projects in the Hunter or further afield, re-introduce wetland fauna to our wildlife sanctuary (brolgas, anyone?), install solar power and battery storage, remodel our Visitors Centre, upgrade our disability access and services (wanted: a lift for people in wheelchairs), and build eco-accommodation.
Globally, 60% of all wetlands have been lost, whether from land clearing, infilling, overgrazing, drainage, pollution, weeds or dredging. These impacts continue, including in the Hunter.
This century, a predicted sea level rise of 0.5 to 1m due to climate change will see most freshwater wetlands across the Hunter estuary converted into mangrove forests. Hunter Wetlands Centre Australia will continue to work with business to conserve our wetlands.
Other Articles from this issue
The answers to how business can best manage waste are changing, and these new answers are providing cost savings, along ...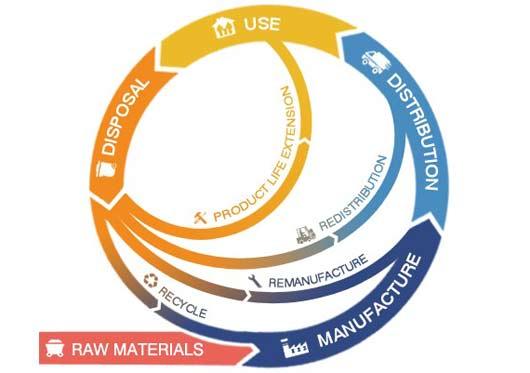 Hunter Development Corporation (HDC) has appointed Hunterbased construction firm Daracon to undertake construction works...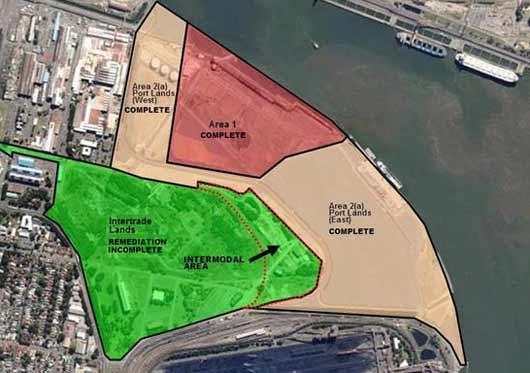 Futura Group, a Newcastle-based edtech company, has launched eCoach BETA, a cloud-based platform providing high school t...
In any midsized to larger business a critical member of staff is a qualified Safety Professional.