Tender released for construction of Nulkaba Public School upgrade
Students at Nulkaba Public School will soon benefit from 14 new classrooms and improved facilities as part of a major upgrade being delivered by the NSW Liberal National Government.
Construction of the project will soon begin with the release of a construction tender to industry for the development.
The project will involve the construction of a modern two storey building containing 14 brand new future focused classrooms, along with upgrades to the school's administration area and amenities for students and staff. The existing demountable classrooms on the site will also be removed as part of the project, improving the playground space available for students to enjoy.
The project will help the school cater to the growing enrolment demand in the local area. Construction of the new facilities is expected to get underway mid 2018 and will be complete in early 2020.
Parliamentary Secretary for the Hunter Scot MacDonald MLC welcomed the project.
"Ensuring we have the best education facilities is a vital part of giving our children the education they need and deserve," Mr MacDonald said.
"I'm glad the NSW Government is delivering for the local community with this project."
Education Minister Rob Stokes said the NSW Government was working hard to provide the education facilities local communities needed now and into the future.
"We want to equip our schools with the resources our students need to succeed in the 21st century," Rob Stokes said.
"The project is a great example of how we are working to ensure every NSW student is able to receive an excellent education at a great local school."
The NSW Government is spending $4.2 billion over four years building over 120 new or upgraded schools and $747 million on school maintenance. This is the biggest investment in public school infrastructure in the history of NSW. 
By participating in Business Clean Up Day on Tuesday 24 February 2015, you are doing your part to promote a clean, healt...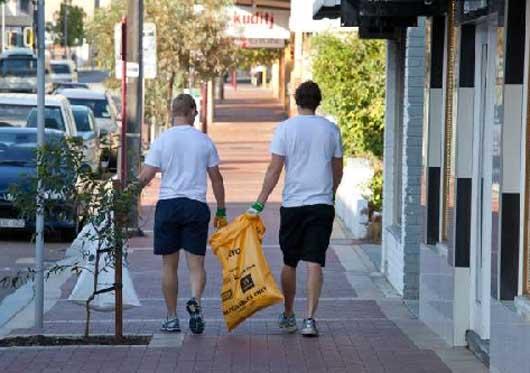 The NSW Government has committed an additional $50,000 to train young people to equip them with the skills they need to ...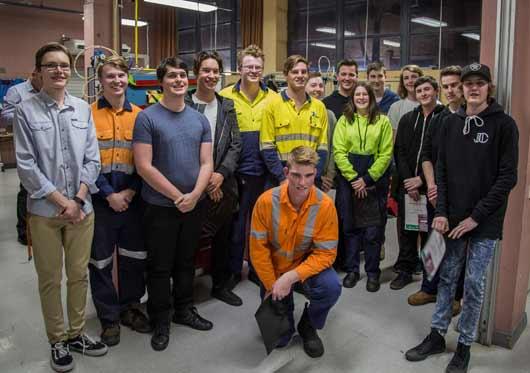 Jodie Flanagan from Esca Bimbadgen has been announced the winner of the 2015 Brett Graham Scholarship prize worth more ...
Newcastle Permanent's annual financial results highlight its sustained out performance of other retail banking organisat...