Technology Products
NEW MACBOOK
Apple has released all-new MacBook, a new line of notebooks reinvented to deliver the thinnest and lightest Macs ever. Weighing just 920 g and 13.1 mm thick, the new MacBook features a 12-inch Retina display with a resolution of 2304 x 1440, an Apple-designed full-size keyboard, the all-new Force Touch trackpad, a compact USB-C port for data transfer, video out and charging in a single connector, and a new battery design that that delivers all-day battery life. MacBook comes with a 1.1 GHz dual-core Intel Core M processor with Turbo Boost speeds up to 2.4 GHz, 8GB of memory, 256GB of flash storage and Intel HD Graphics 5300; and with a 1.2 GHz dual-core Intel Core M processor with Turbo Boost speeds up to 2.6GHz, 8GB of memory, 512GB of flash storage and Intel HD Graphics 5300.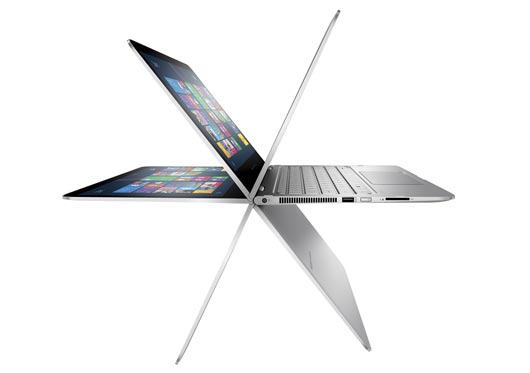 HP SPECTRE x360
The HP Spectre x360 PC can be used in four modes: stand mode, tent mode, notebook mode and tablet mode.
Weighing just 1.48 kg and 1.59 cm thick, it features a 13 inch touch screen display, a 5th generation Intel processor, a backlit keyboard, an HP True Vision Full HD camera, 4 or 8GB of memory, a solid state drive with up to 512GB capacity, a wide range of ports and a battery life of up to 12.5 hrs.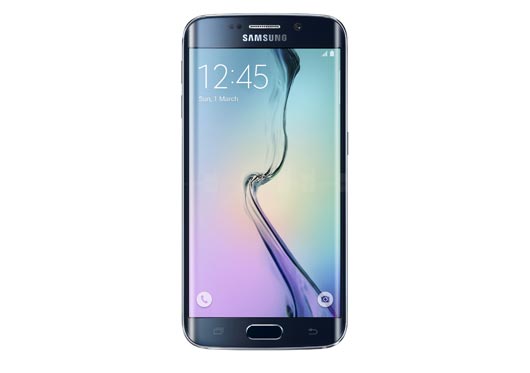 SAMSUNG GALAXY S6 EDGE
The Samsung Galaxy S6 edge makes staying connected via email, messages or social feeds simple and accessible with a simple swipe of the edge of the device. Is also allows the camera to be accessed in under a second via a simple double tap. Other features include an Octa- Core processor, Super AMOLED display, touch-based fingerprint recognition, built-in malware protection, Ultra Fast Charging and built-in wireless charging capabilities. A comprehensive range of accessories is also available.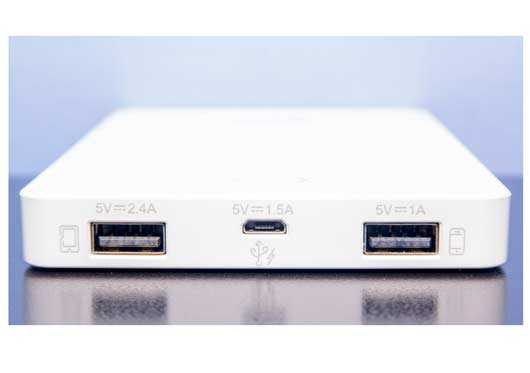 ON THE GO
The On The Go is designed to replace flash drives, portable chargers and sync cables with a single multi-connector device.
To protect its built-in USB 3.0, microUSB and Apple Lightning connectors, the On The Go uses a retracting mechanism so they all remain out of harm's way when not in use. To quickly access them a sliding panel moves and spins in multiple directions to deploy the connectors individually to use the On The Go as a portable charger or flash drive, or in pairs allowing the device to be used as a substitute sync cable. The On The Go has a built-in 1000 mAh battery and is available in 32GB to 128GB capacities. It offers basic Bluetooth functionality allowing it to remotely trigger an alarm and locate your smartphone if you've misplaced it.
FILEMAKER 14
FileMaker has released the next version of its platform — FileMaker 14, coinciding with the 30th anniversary of FileMaker Pro. FileMaker 14 helps businesses easily create custom solutions for iPad, iPhone, Windows, Ma, and the Web. The new features will speed design and development, and provide more control over the iOS experience on iPad and iPhone. The updated platform is also designed to meet endusers' demands for mobility, simplicity and accessibility.
Other Articles from this issue
Work has begun on the rooftop development at Westfield Kotara with a construction team that includes a number of local ...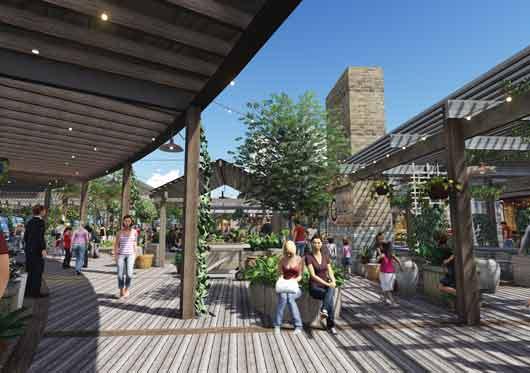 The Newcastle Memorial Walk was officially opened in time for the 100th anniversary of ANZAC commemorations on 25 April...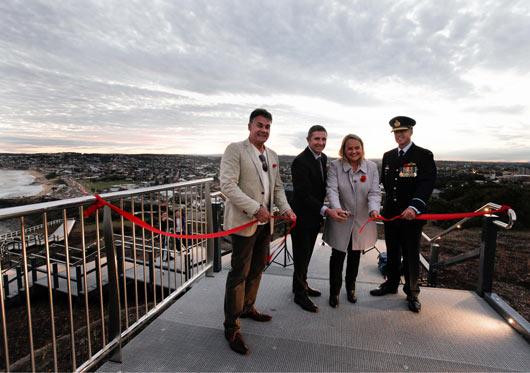 Apart from ensuring their workplace is a safe operating environment for staff, what drives smart organisations to ensure...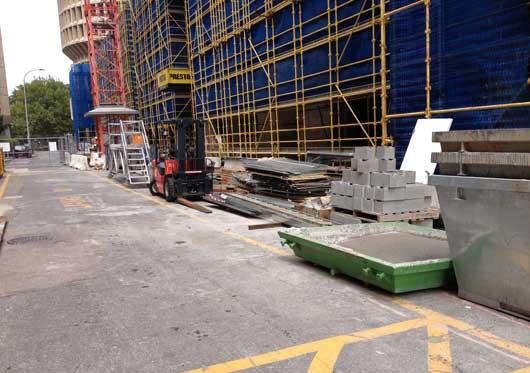 Small to medium enterprise (SME) under performance, or for that matter failure comes about for a number of reasons.