Technology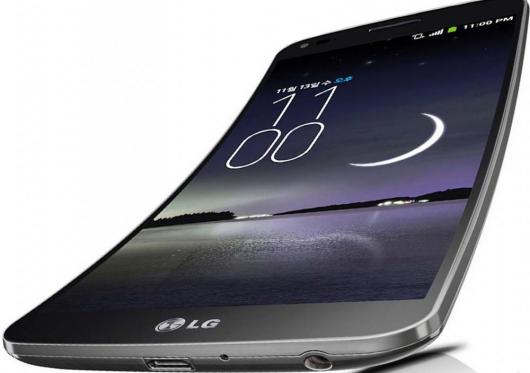 LG G FLEX SMART PHONE
The LG G Flex is offered as the first curved smartphone available in Autralia, with Dual Window and QuickTheater for productivity and entertainment, an LG Rear Key for easy access as well as a Fluid lock screen and KnockOn gestures for quick access.
The 6 inch curved screen with 245 pixels per inch is designed to offer a more immersive viewing experience.
Other features include: a Qualcomm Snapdragon 800 2.26GHz Quad Core processor with 2GB RAM; a 3500 mAh battery; 13 MP rear camera with 2.1 MP front camera; up to 32 GB of storage for music, movies, photos and games; and an advanced self-healing back cover.
USB WALL SOCKETS
Australian company
USBsockets.com.au
is offering a wall sockets range that combines an Australian Standard approved dual 240 V power socket with twin USB powered charging outlets. The USB 5 Volt sockets are perfect for charging any device fitted with a USB connection including mobile phones, tablets, cameras, electric shavers and more without the need for bulky adapters. The range is a direct replacement to the standard Australian GPO double power point.
WINDOWS 8.1 APP FOR ACCOUNTRIGHT LIVE
MYOB AccountRight Live clients with Windows 8.1 devices can view their books on-the-go with the new Windows 8.1 Companion App for AccountRight Live. The app, currently in beta, is free to download on the Windows app store. The app provides data reporting such as 'Balance Sheet', 'Profit and Loss', 'Who Owes Me Money' and 'Who I Owe Money To' via graphs, charts and tables, to help businesses easily gain strategic insights into their numbers.
ROKU STREAMING STICK
The Roku Streaming Stick (HDMI Version) is a convenient stick that streams a wide range of entertainment to a TV. There is a choice of over 1,000 channels and 31,000 movies with more added all the time. Media can also be sent from a smartphone or tablet to the TV. The Roku Streaming Stick can be controlled with the included remote or via a mobile device.
Other Articles from this issue
Solving the Hunter's low youth employment rates. The answer for improving our future could be found in our history.
Organisations today are facing serious challenges on two fronts: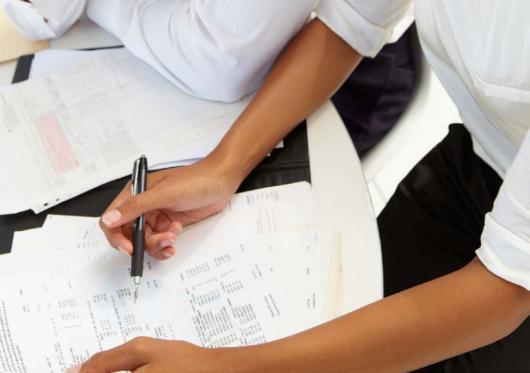 9 Darby Street Newcastle, home to the iconic local surf business Pacific Dreams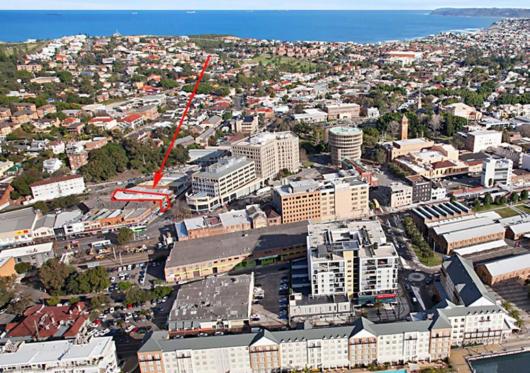 In his recent article on innovation theatre Tim Kastelle described what innovation theatre looks like in business and a ...