TAFE NSW mining apprentices digging in
The award-winning Mining and Energy Skills Program at TAFE NSW Muswellbrook is helping 24 new Hunter based apprentices launch their careers.
Now in its 16th consecutive year, the 18 week program provides apprentices with training in light automotive technology, mechanical engineering, metal fabrication and electrotechnology trades.
Mining is part of the heritage and heart of the Hunter. In the last financial year, the 28 participating mining companies directly injected $6.2 billion into the Hunter economy, supporting more than 13,000 Hunter mining jobs and 3400 local supplier businesses.
The Mining and Energy Skills Program's effectiveness is due to a close collaboration with some of the Hunter's biggest companies, including AGL Macquarie, Bengalla, BHP Mount Arthur, Hitachi Construction Machinery Australia, Port Waratah Coal Services, MIGAS and Programmed Skilled Workforce.  
In addition to equipping students with trade skills to be job ready, the program equips students with the skills to thrive in their career, by training in mental health awareness, drug and alcohol safety, fatigue management, road safety, hearing conservation and finance management.
TAFE NSW Teacher of Electrotechnology, Industry and Resources Darren Ward said the value of custom training tailored to industry partners' needs is evident through the continued support the program enjoys and the contribution our partners have made to its evolution over the years. 
"Some of these organisation's have partnered with the program since it's conception in 2006, which is testament to the outcomes it has achieved and the calibre of the apprentices whom have gone on to advance their skills in the energy and resources sector and excel."
"We are thrilled the program continues to attract both male and female apprentices with 10 of our 24 apprentices being female" he said. 
Other Articles from this issue
The Hunter Valley Wine Festival is to incorporate beer for the first time, with the newly designed Hunter Valley Wine & ...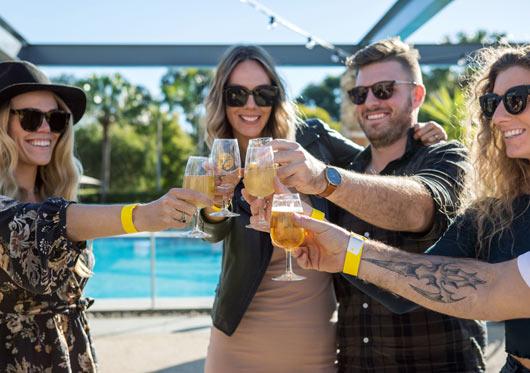 Pearson Street Mall has reopened to the public following a $2.8 million transformation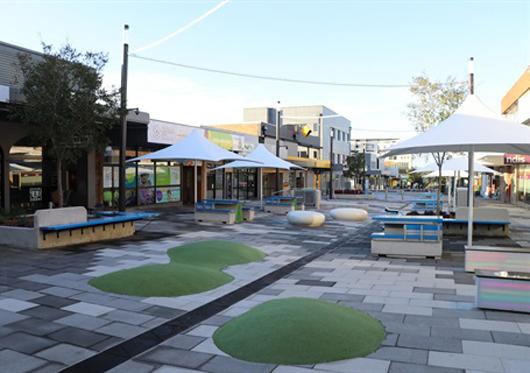 Hunter Defence has won federal government support for a ground-breaking industry skilling program designed to help regio...
The Newcastle office of award winning architects dwp|suters has been working on a wide range of projects that helping to...