Supporting innovation in the Hunter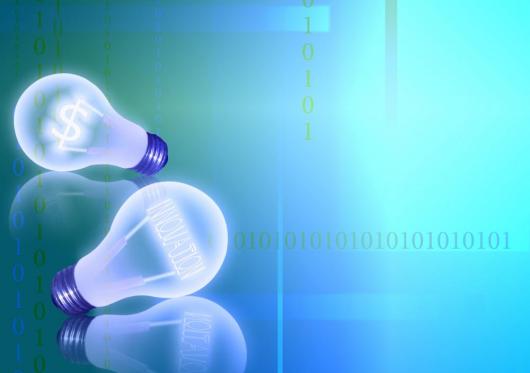 Innovation is crucial to the Hunter region's future prosperity. In an increasingly globalised world the ability to compete is based around taking advantage of new opportunities and continually refining systems. Advancing innovation in the Hunter is a key focus for Regional Development Australia (RDA) Hunter as we work to increase the Hunter's competitiveness in the world economy.
RDA Hunter facilitates collaboration between enterprise, tertiary education and government to ensure knowledge sharing, technical development and a positive attitude to new ideas – key principles for an innovative business environment – through its Hunter Innovation Scorecard, ME Program and support of the Hunter Innovation Forum.
By benchmarking against the world's best innovators the Hunter can forge a path for the future that is globally competitive. The European Union (EU) recognises that innovation improves economic performance and employment opportunities - demonstrated by its ongoing multi-billion dollar investment in innovation programs. It also measures the innovation performance of its members with the Innovation Union Scoreboard and the Regional Innovation Scoreboard. RDA Hunter is applying the EU's lessons in the region by producing the Hunter Innovation Scorecard. Due for national launch in July, the 2014 Scorecard will benchmark Hunter businesses against EU indicators to determine our true innovative capability. It will position the region internationally and provide a base from which to work to improve the uptake of innovation.
Endorsed by State and Federal government, the 2014 Hunter Innovation Scorecard will highlight the Hunter's world class logistics supply chain and feature a case study on Hunter Valley Coal Chain Co-ordinator (HVCCC) - emulated internationally for its collaborative model.
Of national significance, The ME Program, another of RDA Hunter's key innovation initiatives, works to build a skilled and ready workforce for the future. Preparing students with education and skills appropriate for jobs in the world economy is the focus of the award winning program that has already seen STEM subject selection increase at its member schools.
Other Articles from this issue
Which outlines the centrepiece of the Government's Direct Action Plan to reduce greenhouse gas emissions - The Emissions...
Coles has signed on to purchase a significant parcel of land within the Huntlee development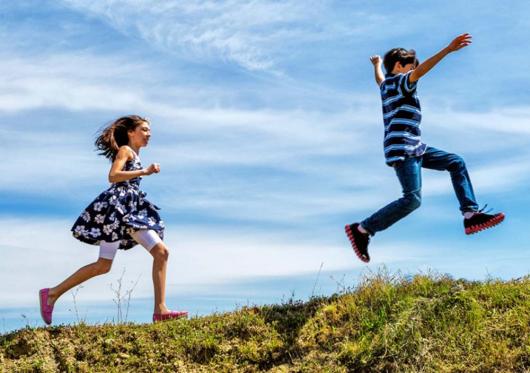 The Australian Industry Group's Innovation Cluster was recently introduced to "Rosie" the robot by Dr Gavin Paul, Resear...
Hunter Valley Glass & Windscreens has developed Impact Protect to improve the impact resistance of glass within the mini...