SOLD/LEASED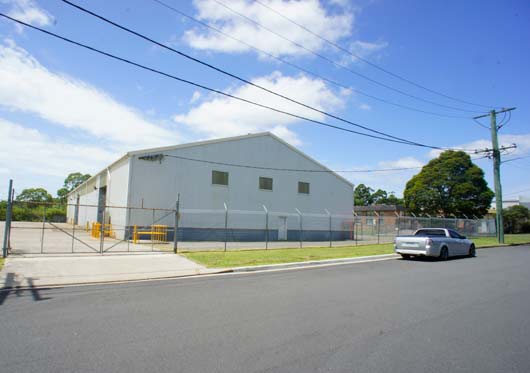 Cardiff industrial warehouses leased
Colliers International Industrial agent Byrne Tran has successfully leased two industrial warehouses located in the Cardiff area. 61 Pendlebury Rd, Cardiff leased to Jaxam Industries offered a free standing building with an area of approx. 1,379 sqm with a large yard area and 5 tonne overhead crane.
63 Pendlebury Rd, Cardiff was leased to Newcastle Caravans offered a free standing warehouse with an area of approx. 1,468 sqm with dual driveway access and large secure yard area. The properties leased relatively quickly due to their location, size and yard area.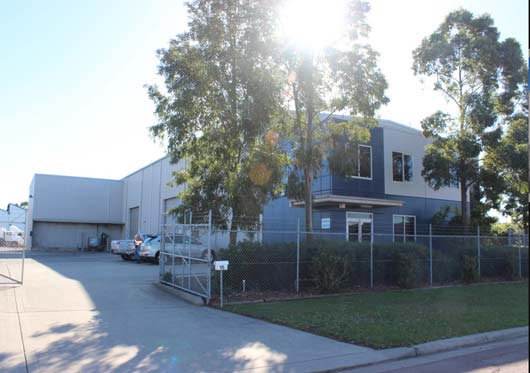 Rutherford commercial property sold
Michael Maffey, Commercial Property Executive at Tony Cant Commercial has recently sold a commercial facility at 15 Bradmill Avenue, Rutherford that came to the market with a ASX listed tenant to a property investor looking to expand their portfolio. The sale comes with a new 5 + 5 year lease commencing 1 June 2015, with annual increases to rent and a current return of $120,000 pa net. The property includes land area of 3,746 sqm, a well maintained facility warehouse area of 880 sqm that encompasses crane, compressor and wash bay, as well as an office space of 150 sqm.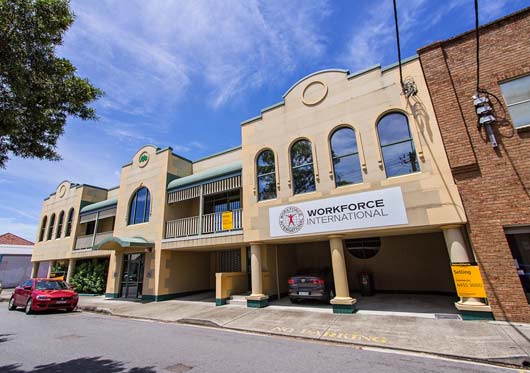 Hamilton suites sold
Raine & Horne Commercial has sold a property consisting of two suites located at 17 and 17a William Street, Hamilton. They were sold by auction for $1,700,000 by Alan Tonks & Jason Morris. The larger suite of 427 sqm was vacated by the previous owners. Whilst the smaller suite of 216 sqm has a month to month tenancy. The property is located on a 629 sqm block and includes 12 secure car parks.
Other Articles from this issue
Every business is susceptible to risk.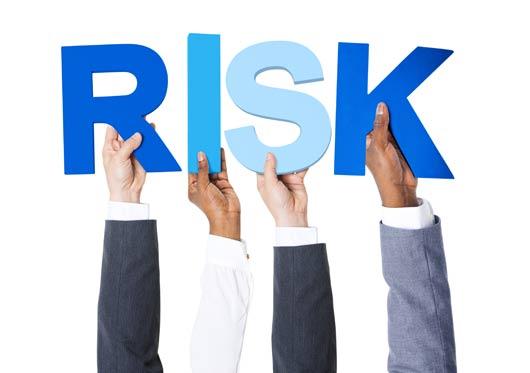 The NSW Budget handed down in June has been generally well received by business, a focus on infrastructure, jobs, housin...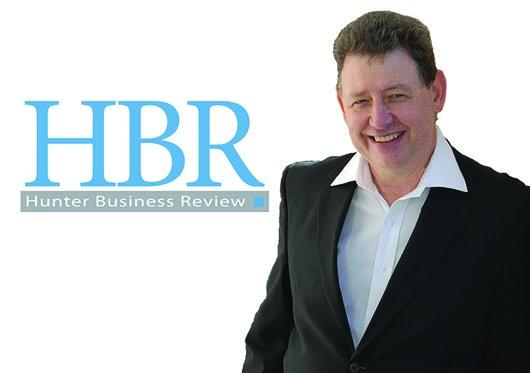 Newcastle's wonderful transition period allows people to upsize their lifestyle and downsize their home coffee machines.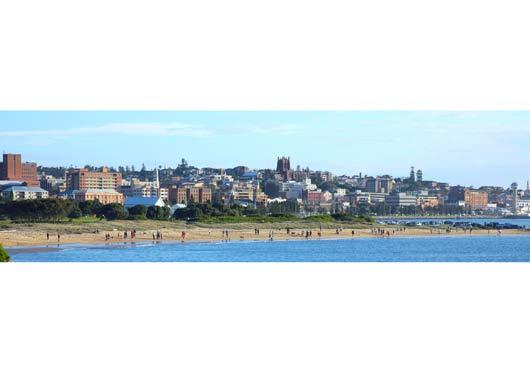 In August, the Crosbie group will bring more than 100 employees into the fast growing Newcastle West precinct.