SMEs not capitalising on smart printing to reduce carbon footprint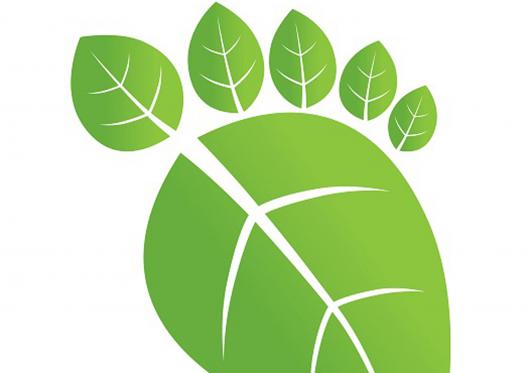 The pressure on businesses to go green is huge. While the majority of businesses are doing something to reduce their impact on the environment, new data
shows they are missing a cost effective solution.
According to Konica Minolta, although 99% of Australian SMEs have taken some steps to reduce their environmental footprint, one in three admit to unnecessary printing.
Eliminating unnecessary printing is a very easy way to save paper and money and has a big impact on businesses' bottom lines as well as their carbon footprint.
However, investigation into office printing habits has shown that:
• We still print out 95% of our documents
• Paper comprises 70% of office waste with 10,000 A4 sheets used for every Australian worker each year (equal to 10 million trees)
• An average of 19 copies are made of each document filed
• 65% of printouts are binned within one day
• 33% of businesses admit to 20% unnecessary printing
With years of customer experience, Konica Minolta has discovered that by adopting MPS (print management system) organisations can save up to 30% of their print costs, by monitoring and then reducing unnecessary printing.
It advises businesses to combine the latest in printing technology with a review of print behaviour, demonstrating that the hardware and software now available makes it easy to reduce print waste. Get the essentials right
• Set double sided printing as default
• Select two-siding on multi-page documents whenever possible
• Employ the Print Preview function to ensure you only select the pages you need to be printed
Use the latest technology
• Use Follow-me printing to discourage users from printing documents and others picking them up
• Employ cost-tracking software and make costs public
• Scan hardcopies with MPFs to digitise paper file – we are more inclined to share digital files than distribute hardcopies
• MFDs can easily be set up to allow users to scanto- email or scan direct to their PC, reducing the need for printing
• The latest print management software provides an audit trail of all printing, copying and network scanning activity
Other Articles from this issue
Construction has started on a new car dealership on an iconic site bringing jobs and investment into Newcastle's West ...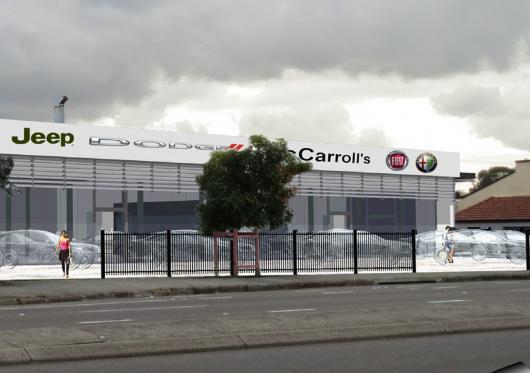 Pain and injury can limit our ability to keep fit as well as impact on our home and work life.
The UON Slingshot Accelerator Program, an initiative to identify high potential start-ups and nurture innovation in th...
Civmec Construction and Engineering Pty Ltd (Civmec) completed the acquisition of Forgacs in February 2016 – which inclu...