Skills centre officially opened
Coinciding with National Skills Week in August, the HVTC Skills Centre at Rutherford officially opened its state of the art $5M facility. At the opening the name of the administration building was also announced, The Milton Morris Building was much to his surprise, named after HVTC Founding Chairman and Director, the Hon. Milton Morris AO.
For the past 33 years, Mr Morris has worked tirelessly to promote and support group training. As founder of Australia's largest and oldest group training organisation HVTC has provided training and employment opportunities for 20,000 apprentices and trainees across NSW and QLD.
Mr Morris turned 90 in April this year and continues to encourage and inspire the HVTC team who he engages with on a daily basis.
HVTC CEO Sharon Smith said naming the administration building was a proud moment and provided HVTC with a wonderful way to honour Mr Morris' lasting legacy to the company and the community.
Contact HBR (02) 49257760 or email info@HBRmag.com.au for editorial and Advertising opportunities
Other Articles from this issue
The first sod turn and smoking ceremony to mark the beginning of construction of Mortels' new $3.2 million tourism facil...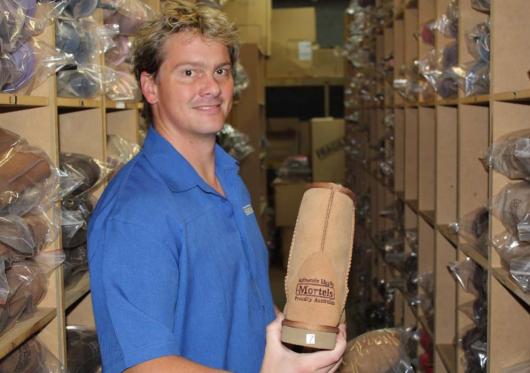 University of Newcastle (UON) graduate Dr Alison Thorburn, who is traversing new ground in asthma research, is UON's fir...
For some work is a job to pay the bills and fund a lifestyle, but for a select few work is life.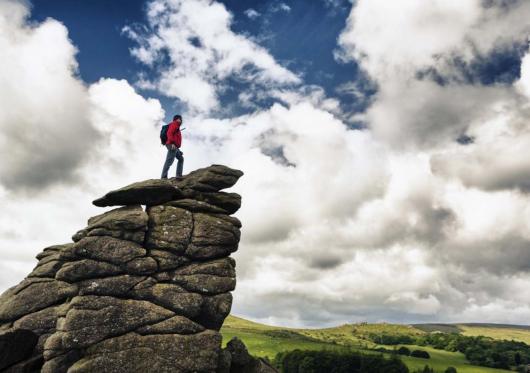 The DiG Festival, to be held in Newcastle on 12 & 13 October, is intended to inform existing businesses and act as a cat...