School zone app
The NSW Government has released a free speed advisor app that alerts motorists when they are about to enter a school zone. At the moment there are signs around schools advising of speed limits and by the end of 2015 every school in NSW should also have a set of flashing lights installed. The speed safety app is designed to complement these fixtures and provide another measure to ensure speed limits are adhered to.
The Speed Adviser App contains information on every school zone in NSW and informs motorists via an audio alert they are approaching an operational school zone with a speed limit of 40 km/h. The App also alerts drivers when a speed limit changes and warns drivers if they exceed the speed limit. There's no need to interact with the app, it can be set before you leave home or work.
The app is currently available for iPhones via the App store, it's free, and there's an Android version in development that will be launched shortly.
Other Articles from this issue
Hunter rail corridor users and operators have combined in the next step in the continuing efforts of the Hunter Valley c...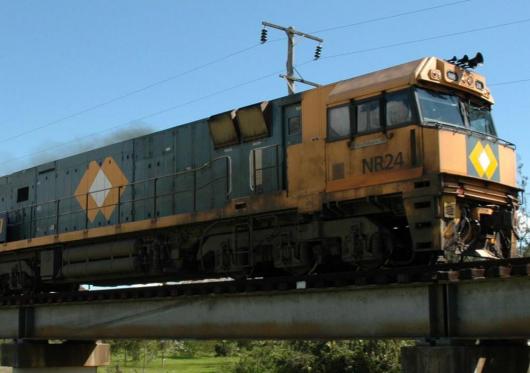 Thanks to the philanthropy from Hunter-based businesses six local charities will share in $1.1 million of funding fro...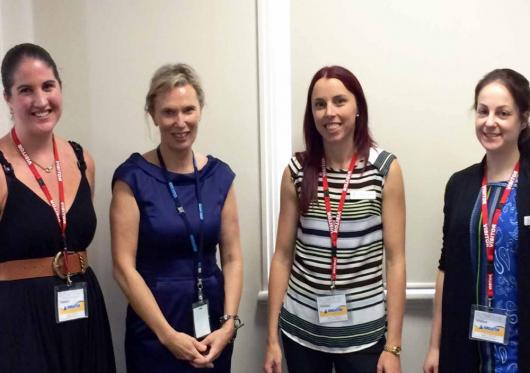 Environmental consultancy SLR has consolidated its Newcastle East and Newcastle West offices and moved into new premise...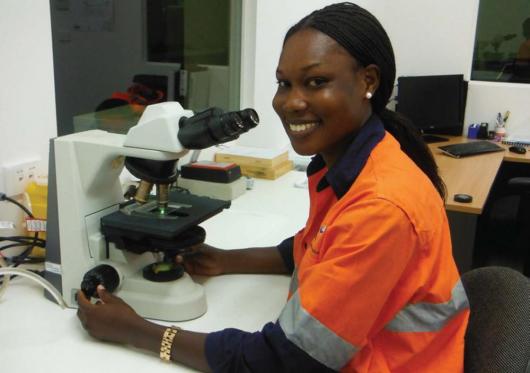 Hunter's Joint Regional Panel has approved stage one of the Johnson Property Group's Trinity Point marina and residentia...