Scholarship in memory of a local industry great
Walkom Real Estate has partnered with Hunter TAFE Foundation to offer a scholarship that aims to create educational pathways for young people pursuing a career in real estate.
The Sonia Walkom Memorial Scholarship has been established in memory of Sonia who passed away in May 2014. The scholarship is inspired by Sonia's enthusiasm for continuous learning in a career that provided her with much enjoyment.
Hunter TAFE Foundation President, Neville Sawyer said the scholarship will provide much needed support and encouragement for a student pursuing a career in the local real estate industry.
The inaugural Sonia Walkom Memorial Scholarship will be presented at Hunter TAFE Foundation's scholarship and awards presentation in June.
Other Articles from this issue
Entries are now open for the 2015 Newcastle Master Builders Association Excellence in Building Awards. Entries close on ...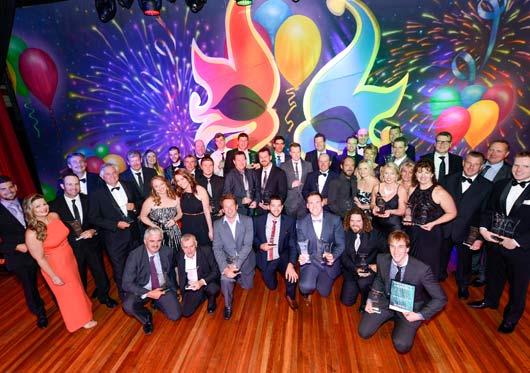 For the past 25 years, the Newcastle Community Arts Centre (NCAC) has been working closely with local artists, communit...
The opening of the 2015 Hunter Manufacturing Awards Inc. (HMA) nomination period will be officially launched on 29 April...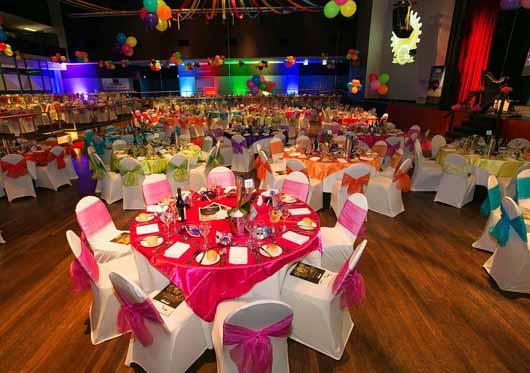 Hunter Water plans to invest more than $871 million in its infrastructure, technology and services over the next five ye...