Scholarship in memory of a local industry great
Walkom Real Estate has partnered with Hunter TAFE Foundation to offer a scholarship that aims to create educational pathways for young people pursuing a career in real estate.
The Sonia Walkom Memorial Scholarship has been established in memory of Sonia who passed away in May 2014. The scholarship is inspired by Sonia's enthusiasm for continuous learning in a career that provided her with much enjoyment.
Hunter TAFE Foundation President, Neville Sawyer said the scholarship will provide much needed support and encouragement for a student pursuing a career in the local real estate industry.
The inaugural Sonia Walkom Memorial Scholarship will be presented at Hunter TAFE Foundation's scholarship and awards presentation in June.
Other Articles from this issue
The Australian Institute of Architects announced the winners of its 2015 Newcastle Architecture Awards on Thursday 12 Ma...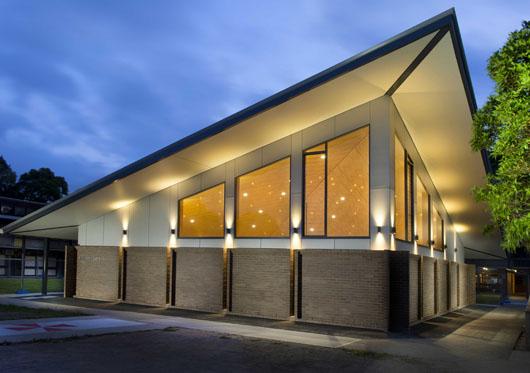 Hunter High Speed Broadband (HHSBB) is RDA Hunter's new initiative that brings together regional experts in industries i...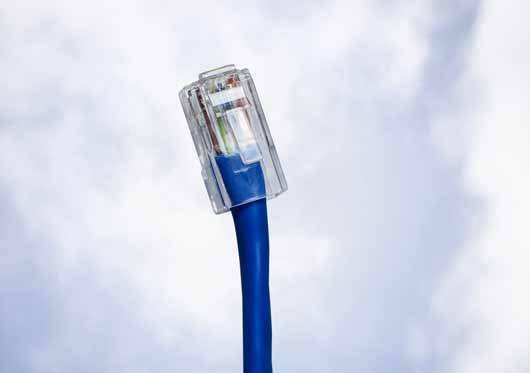 NEWFM breakfast personality and station manager Steve St John is publicly speaking out about his struggles with Parki...
Hunter Water customers will benefit from increased investment in the region's water and wastewater infrastructure, while...