Resources for Regions results are in & Cessnock's a winner!
The NSW Government announced Cessnock City Council secured $3.5 million under the Resources for Regions funding program.  
Parliamentary Secretary for the Hunter, Scot MacDonald MLC was in the Cessnock Local Government Area (LGA) to deliver the good news that the Cessnock CBD is about to undergo a huge revitalisation.  
Cessnock City Mayor, Councillor Bob Pynsent said he is extremely excited Council has been successful again under this program.  
"This funding program has already provided some fantastic results for our region, including the Broke and Hermitage Road and Cycleway project which we completed in partnership with Singleton Council."  
"Council received $1.4 million for stage two of the Cessnock CBD Revitalisation Masterplan. Council will match the funding and contribute $1.4 million to see this project come to life. Works to the public domain will enhance the amenity of the town centre and improve circulation and connectivity for pedestrians and vehicles. The announcement is a turning point for our CBD, it will encourage business investment and provide a central focal point for community activity."  
"We also received $2.1 million in funding for the third stage of the Cessnock CBD Revitalisation Masterplan that has a project cost of $4.3 million. This stage is aimed at diversifying recreational opportunities and improving access for our residents. We will now move forward in the construction of a regional playground at Bridges Hill and continue the work on improving pedestrian access."
Mr MacDonald said the renewal of the Cessnock CBD is an important social and economic development.  
"Renewal will stimulate jobs and community activity in the heart of the city," Mr MacDonald said.  
It's a big win for the Cessnock LGA which will see more than $7 million in infrastructure improvements to the CBD. The revitalisation of the CBD will result in economic growth, increase productivity and enhance opportunities for the region.  
Council will keep residents up to date as the exciting works progress.
Newcastle Airport has increased the number of public car parking spaces with the official opening of a new car park on 8...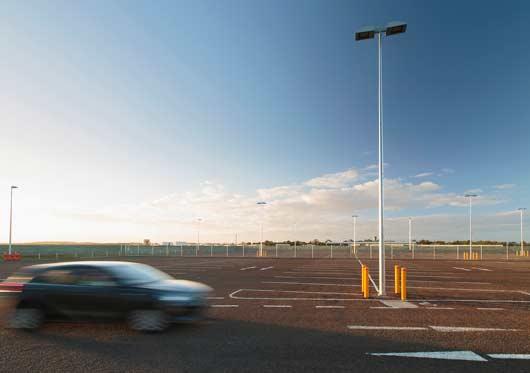 CAE announced it has supported the Royal Australian Air Force in the trial and implementation of advanced synthetic trai...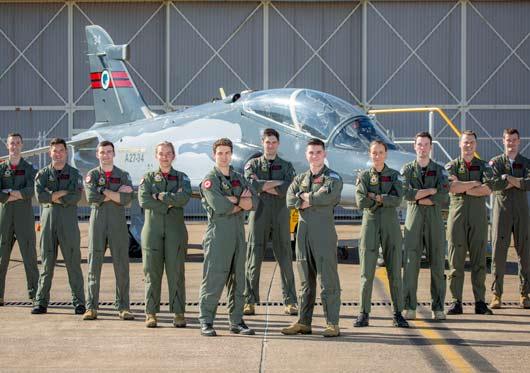 Phil Cox has announced that his last day as CEO/Institute Director at Hunter TAFE will be 13 February 2015.
On 2 May one of the world's largest aircraft landed at RAAF Base Williamtown carrying the first delivery of Australia's ...