Rent relief for COVID impacted small businesses continues
NSW small business owners affected by COVID-19 hardships will continue to receive rent relief until 13 March 2022. 
Commercial and retail tenants are eligible for the rent relief if they have an annual turnover of less than $5 million and would have met the eligibility criteria for the now discontinued JobSaver or the Micro-business Grant programs.
Small commercial and retail tenants that would have continued to qualify for JobSaver or the Micro-business Grant after 30 November 2021, will remain eligible for rent relief negotiations with their landlords.
Eligible landlords can access the Commercial Landlord Hardship Fund, which provides small commercial or retail landlords with a monthly grant up to the value of any rental relief provided, to a maximum of $3,000 per month per property.
Treasurer Matt Kean said it was a difficult time for many businesses and this extension will provide much-needed support for small commercial and retail tenants to keep their doors open.
"Small business is the engine room of our economy and we need to make sure we support impacted businesses through this latest Omicron wave," Mr Kean said.
"With staff shortages and reduced foot traffic, many businesses are struggling at the moment but the ability to negotiate rent will give them a buffer so they can keep the lights on now and recover more quickly."
Find more on the rent relief extensionlaunch 
Learn more about the Commercial Landlord Hardship Fundlaunch
Other Articles from this issue
New figures released on 20 January reveal that Port of Newcastle's import/export volume performance of 2020 strengthened...
Newcastle's revitalisation and transformation continues with a record $1.8 billion of development approved over the past...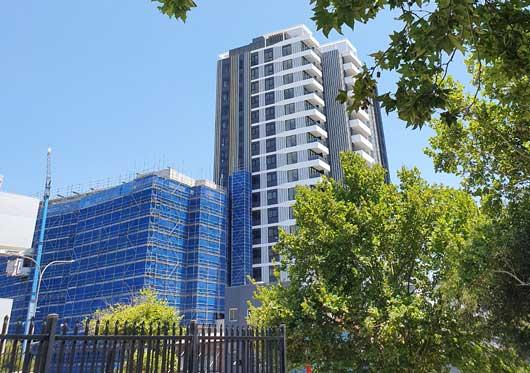 Whether it's more food and wine experiences, family attractions, business events or better infrastructure, residents and...
Hunter-based community housing provider Compass Housing has won a major tender to manage 335 social and affordable hou...