REINSW appointment for Bobby Suminovski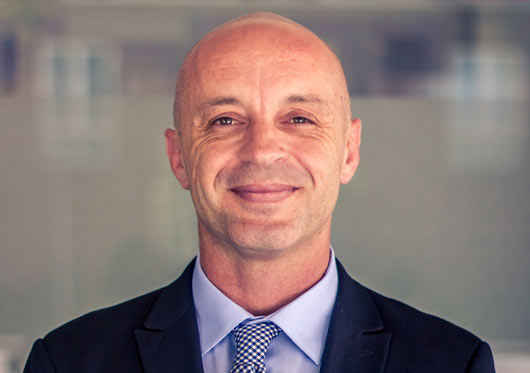 Principal and Director of Four Walls Commercial Property, Bobby Suminoski, has recently been announced as a Committee Member for the Commercial Chapter of the Real Estate Institute of New South Wales (REINSW).
REINSW prides itself as being both the largest and most influential association of real estate professionals in NSW. The institute grants working professionals in the industry access to a wealth of knowledge, support and training, and commits itself to ensuring that its members are able to create and maintain a competitive edge in the market. As the peak industry body, they also lobby government at all levels on property related polices and legislation.
As the Principal/Director of Four Walls Commercial specialising in asset management, sales, leasing and project marketing, Mr. Suminoski brings over 20 years of experience as a real estate agent to his appointment with REINSW.
Mr. Suminoski established Four Walls Commercial in 2006 and has been able to continue and establish strong rapport and relationships with some of the larger and most active developers in the Hunter region.
Mr. Suminoski is looking forward to starting his new role as a REINSW Commercial Chapter Committee member, and aims to utilise his wealth of experience and knowledge within the real estate sector to get the job done.
Other Articles from this issue
On 26 February, the business innovation program, The Rippler Effect will be returning for a third round.
Trade at the Port of Newcastle remains strong with the 2015 trade statistics showing the Port handled 163.9 million tonn...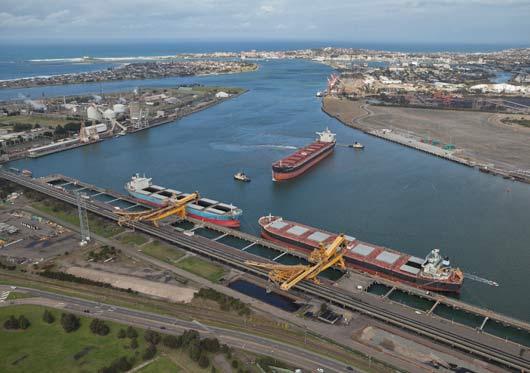 As an owner operator of a successful marketing company for more than 25 years Maria Charlton has been at the forefront o...