Reid Commercial Law joins Sparke Helmore Lawyers
The transition of Reid Commercial Law to
Sparke Helmore Lawyers
took place in September in a move that gives the firm a much greater reach in the Hunter and mid-north coast.
Reid Commercial Law has offices in Port Macquarie, Newcastle, and Sydney. The firm was founded by David Reid, who joins Sparke Helmore as a partner. Sparke Helmore began operations in Newcastle in 1882.
Today, in addition to Newcastle, Sparke Helmore Lawyers operates in Sydney, Brisbane, Melbourne, Canberra, Perth, Adelaide and the Upper Hunter.
Contact HBR (02) 49257760 or email info@HBRmag.com.au for editorial and advertising opportunities
Other Articles from this issue
Pen and paper could become tools of the past for Telstra customers with the announcement of a strategic investment in le...
In a tribute to the outstanding workmanship displayed within the construction industry the Master Builders Association h...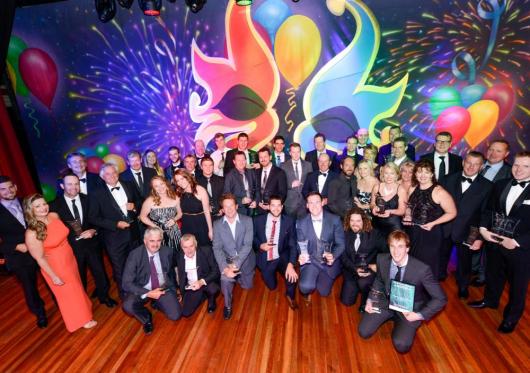 The AFC Asian Cup, Asia's biggest football tournament is coming to Australia in January 2015.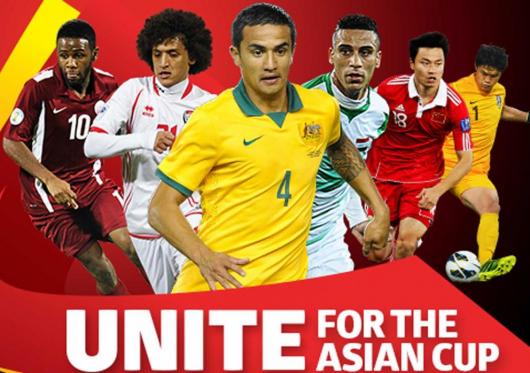 Hunter Sports High has been in disrepair since the Newcastle Earthquake in 1989.