Reid Commercial Law joins Sparke Helmore Lawyers
The transition of Reid Commercial Law to
Sparke Helmore Lawyers
took place in September in a move that gives the firm a much greater reach in the Hunter and mid-north coast.
Reid Commercial Law has offices in Port Macquarie, Newcastle, and Sydney. The firm was founded by David Reid, who joins Sparke Helmore as a partner. Sparke Helmore began operations in Newcastle in 1882.
Today, in addition to Newcastle, Sparke Helmore Lawyers operates in Sydney, Brisbane, Melbourne, Canberra, Perth, Adelaide and the Upper Hunter.
Contact HBR (02) 49257760 or email info@HBRmag.com.au for editorial and advertising opportunities
Other Articles from this issue
CommBank's Daily IQ is a new mobile analytics app which gives businesses access to insights about their cash flow, sales...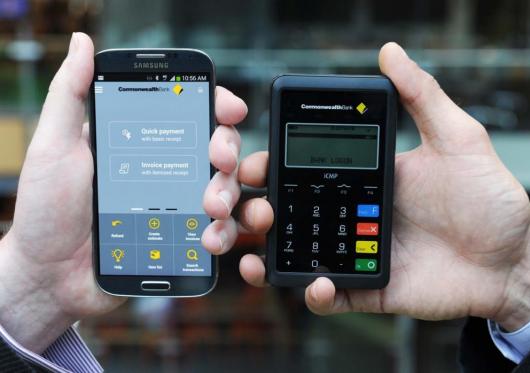 The high profile legal practice, Moray & Agnew recently relocated to the corner of King and Watt Streets, Newcastle and ...
You can't qualify as an electrician, a carpenter, a hairdresser or a plumber without any training.
Women are great networkers, and networking groups abound in the Hunter.