Reid Commercial Law joins Sparke Helmore Lawyers
The transition of Reid Commercial Law to
Sparke Helmore Lawyers
took place in September in a move that gives the firm a much greater reach in the Hunter and mid-north coast.
Reid Commercial Law has offices in Port Macquarie, Newcastle, and Sydney. The firm was founded by David Reid, who joins Sparke Helmore as a partner. Sparke Helmore began operations in Newcastle in 1882.
Today, in addition to Newcastle, Sparke Helmore Lawyers operates in Sydney, Brisbane, Melbourne, Canberra, Perth, Adelaide and the Upper Hunter.
Contact HBR (02) 49257760 or email info@HBRmag.com.au for editorial and advertising opportunities
Other Articles from this issue
For some work is a job to pay the bills and fund a lifestyle, but for a select few work is life.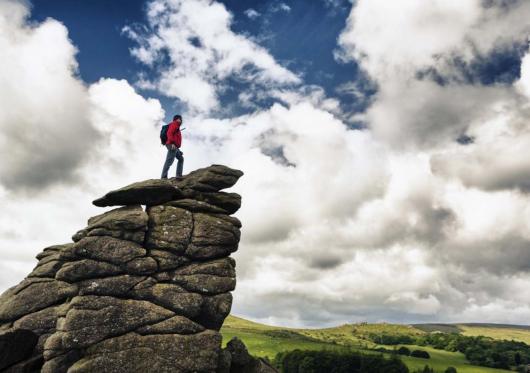 A collaboration between Newcastle Cycleways Movement, Hunter Medicare Local, NSW Heart Foundation, Tom Farrell Institut...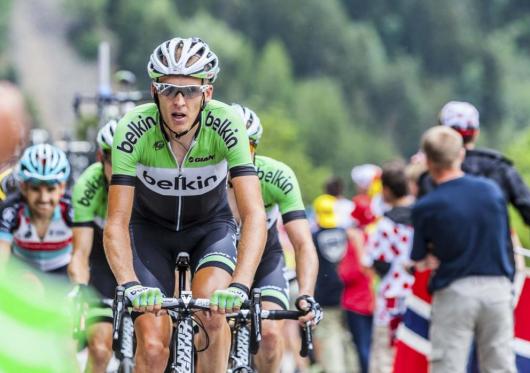 Search engines such as Google have become a large part of all our lives.