Recruitment Revolution launched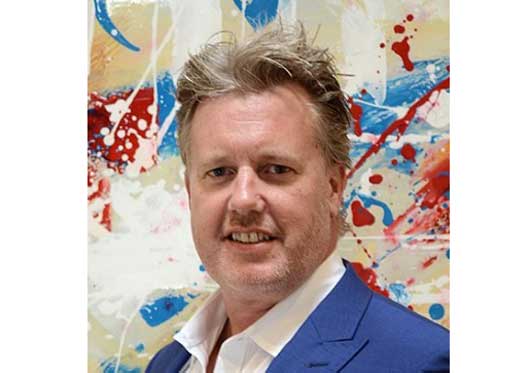 Recruitment Revolution, the latest name in recruitment in the Hunter, was launched in June.
Formerly named Hunter Recruitment Solutions, the team celebrated with a launch party in their New Lambton rooftop courtyard. More than 50 employers were in attendance.
Chris Wilson, Recruitment Revolution's Managing Director, says the new name and brand marks a breakthrough moment for the organisation.
"We're ready to have a name and brand that really says who we are and what we do. Recruitment Revolution is a powerful name that evokes the passion we have for our work," said Chris.
They also launched a new website (
www.recruitmentrevolution.com.au
) which has been entirely designed and specifically focusses on the needs of clients and candidates.
Other Articles from this issue
Managing risk is a key component of the ongoing management of any enterprise.
A commitment of $800,000 in funding, jointly provided by the Federal and State governments, has been made to enable the ...
There's movement in the city and with it is coming a new vitality.
We have all been to business functions that failed to engage the audience.