Receive HBR
HBR is distributed as a hard copy magazine and also available online.
Be informed and receive each copy of HBR via one of the following options:
Mount View High School, Cessnock, has again proven why it is one of the state's top ranked Science-Technology-Engineeri...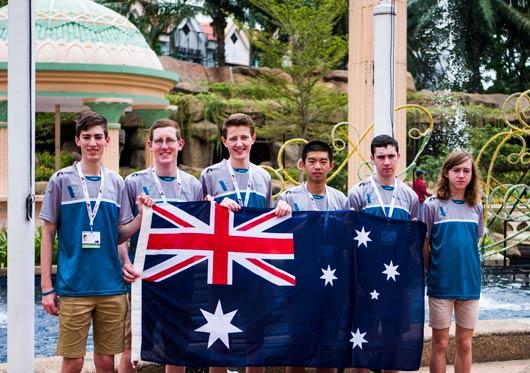 Upper Hunter Shire Council has lifted the Boil Water Advisory for Scone and Murrurundi, as recommended by NSW Health bas...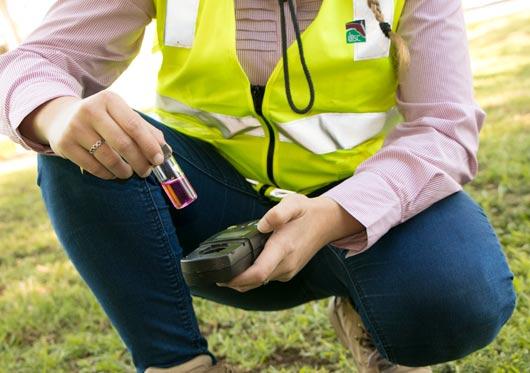 The Tom Farrell Institute (TFI), in partnership with the NSW Office of Environment and Heritage (OEH), is organising a C...
Your wealth can be taken away in an instant. As can your health.