Receive HBR
HBR is distributed as a hard copy magazine and also available online.
Be informed and receive each copy of HBR via one of the following options:
The battlefield training of soldiers has been given a major boost with eight new Digital Terminal Control System simulat...
The NSW Government has committed an additional $50,000 to train young people to equip them with the skills they need to ...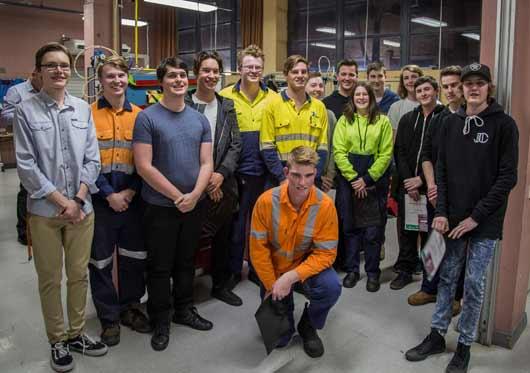 There's a new classroom at the Hunter Region Botanic Gardens that will benefit community members both big and small.
Registrations are now open for the next intake of The Rippler Effect innovation program, commencing in June.