Receive HBR
HBR is distributed as a hard copy magazine and also available online.
Be informed and receive each copy of HBR via one of the following options:
A study into small business and mental health conducted by Everymind has revealed people working in the small business s...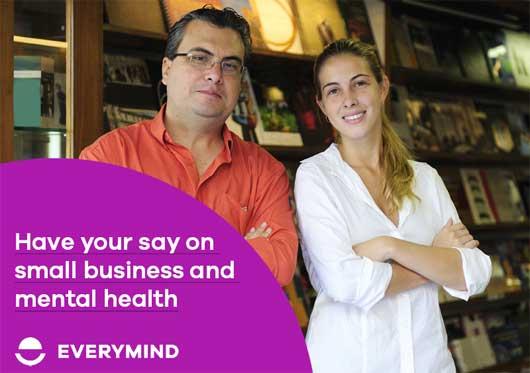 To celebrate the Scone Cup, Friday 11 May 2018 is a half day public holiday from noon in the Upper Hunter Shire, with th...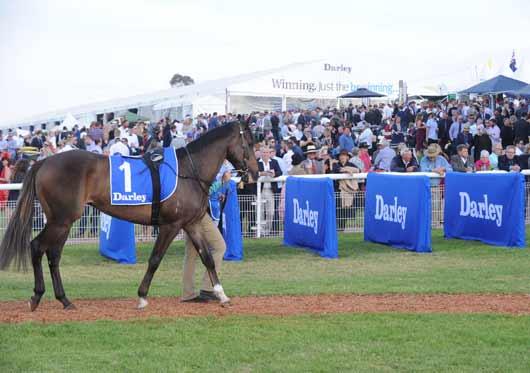 Phil Cox has announced that his last day as CEO/Institute Director at Hunter TAFE will be 13 February 2015.
Australia has a considerable amount of work to do in the competitive global marketplace if we want to secure our future ...