Receive HBR
HBR is distributed as a hard copy magazine and also available online.
Be informed and receive each copy of HBR via one of the following options:
The inner and intricate workings of the human brain will be opened up to the general public on 5 June as part of an inte...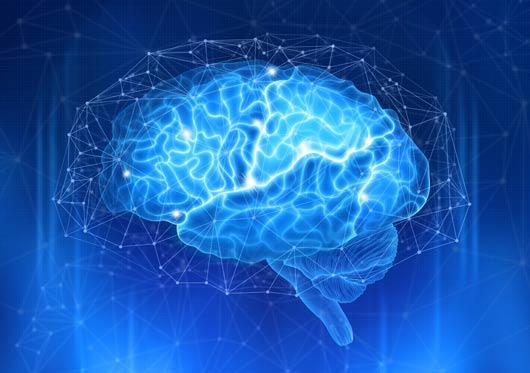 Hunter Defence is taking its Defence Readiness Seminar Series online to help regional businesses take advantage of new o...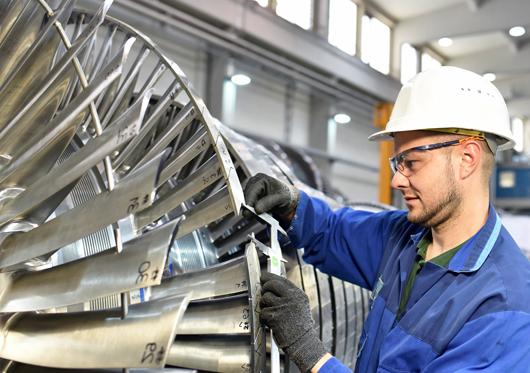 Parliamentary Secretary for the Hunter Scot MacDonald MLC has announced funding for six new community infrastructure pro...
The University of Newcastle's NeW Space Project provided architects Lyons Architecture and EJE Architecture with an extr...