Receive HBR
HBR is distributed as a hard copy magazine and also available online.
Be informed and receive each copy of HBR via one of the following options:
On 16 September in a monumental move that will see enormous potential unlocked for local tourism operators in Australia'...
The East End on Foot free map will be launching with a group walking tour on Sunday 28 June, 11am, Pacific Park, free to...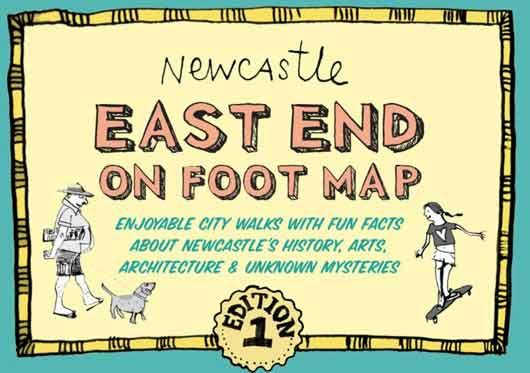 The Hunter Research Foundation (HRF) Centre have been analysing the 2016 Australian Census and other data to better unde...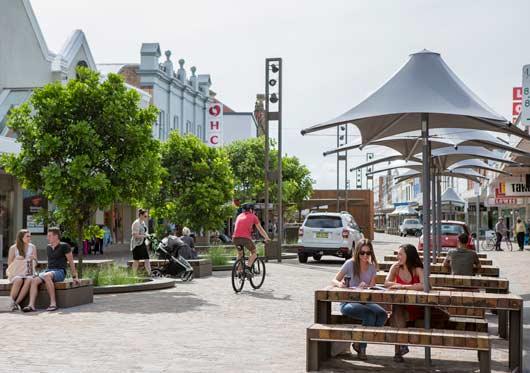 Newcastle-based accounting firm Sidcor has announced a strategic merger with Mark Edmunds & Associates.