Receive HBR
HBR is distributed as a hard copy magazine and also available online.
Be informed and receive each copy of HBR via one of the following options:
The East End on Foot free map will be launching with a group walking tour on Sunday 28 June, 11am, Pacific Park, free to...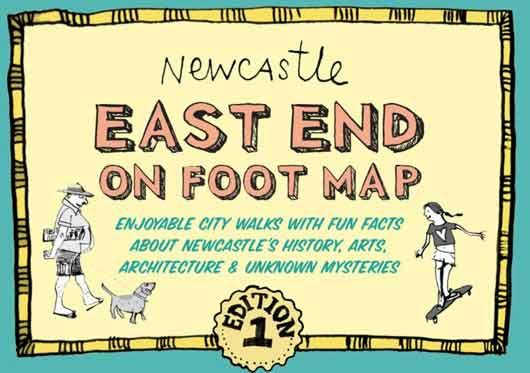 Planning works are currently underway to connect more than 7000 Singleton Shire premises to the nbn fixed line network.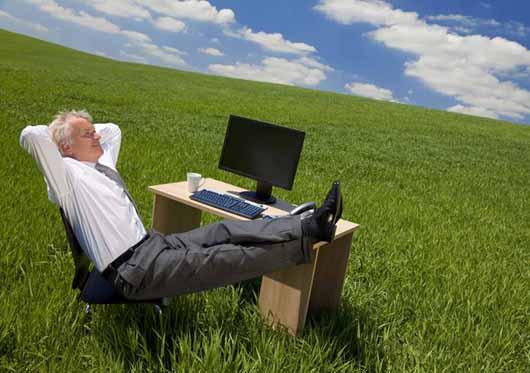 The Tom Farrell Institute (TFI), in partnership with the NSW Office of Environment and Heritage (OEH), is organising a C...
The HIA-Colorbond steel Housing 100 Report 2016/17 reveals that Hunter-based MJH Group, was nationally the biggest mover...