Receive HBR
HBR is distributed as a hard copy magazine and also available online.
Be informed and receive each copy of HBR via one of the following options:
Smart Specialisation helps define our competitive advantages.
Applications for Greater Charitable Foundation funding open February 23 and close March 20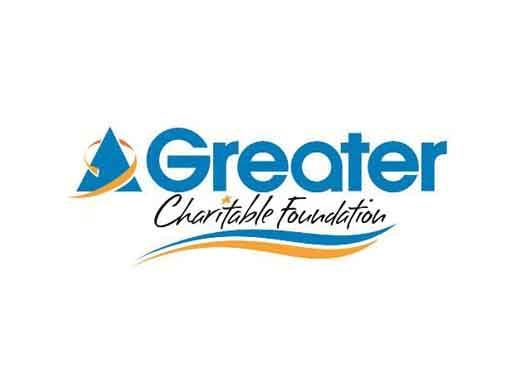 Inner-city businesses are set for a much-needed weekend boost thanks to a move by Newcastle City Council and Newcastle N...
The Awabakal Aboriginal Land Council who were handed the keys to Newcastle's former post office in December 2014, after ...