Quarry Mining recruits disability worker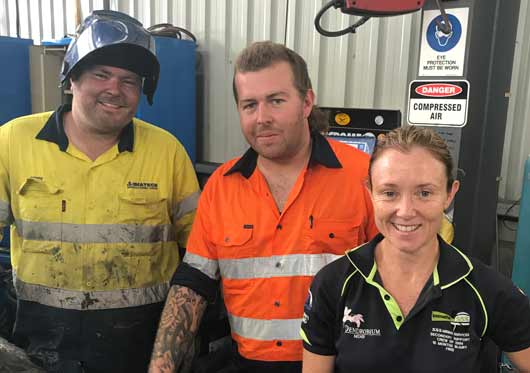 Corey McDonald, Dale Charlesworth and Kari Armitage
Glencore
and
Quarry Mining
in partnership have created a valuable opportunity to provide a disability worker with employment, new skills and experience, working within a workshop team environment which boasts an exceptional culture for safety and camaraderie.
Quarry Mining was exploring opportunities around employment of a casual employee to assist with ongoing recycling of drill bits through a disability provider. Mai-Wel Group, the disability provider, put forward a person who had the necessary skills and work ethic to undertake the specific task of drill bit de-brazing.
Refurbishing drill bits to achieve multiple use is no longer economically viable, due to manufacturing of new drill bits being undertaken off shore, so this challenge was offset by an opportunity to create a different mindset.
New team member, 26-year-old Dale Charlesworth has been recruited to join the Quarry team. Dale's job involves the collection of drill bits from Glencore sites to Quarry Mining's premises at Beresfield for processing where he will then collate, clean, de-braze, sort, and ship carbide for recycling.
Kari Armitage MD of Quarry Mining commented. "It is inevitable that some manufacturing will be taken offshore, so we need to be creative and ensure clever jobs remain here. I think this opportunity does that, on a whole new level – it brings a job opportunity that is rewarding and ultimately offers openings for varied work to someone who may find it a challenge to obtain employment. This work offers the threefold advantages of the niche employment, affords employment where there would ordinarily have been jobs lost, and enables an environmentally responsible work practice to be undertaken in a cost-effective manner."
Quarry will bear all costs associated with the employment in what they believe will be a very solid investment in culture, community and the business itself. Kari endorsed Glencore contribution and support of the endeavor. "Partnering with our clients for better solutions is always our priority but this is a truly rewarding initiative and hopefully the beginning of more things like it."
Other Articles from this issue
About 2 years ago, I came up with the radical idea that taking a day or 2 off a month would be a great thing – a great t...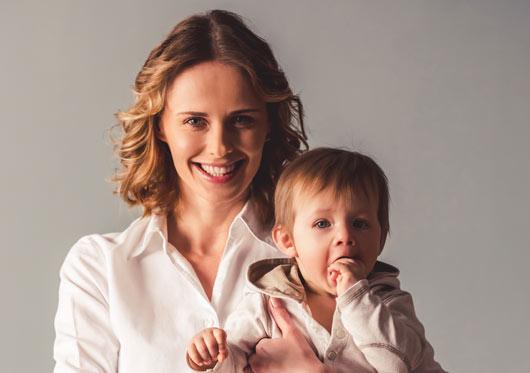 On 1 November Parliamentary Secretary for the Hunter Scot MacDonald MLC helped launch the new defence, security, and aer...
At the 2017 NSW Real Estate Institute Awards, the focus was, as you might expect, predominantly on the client-facing a...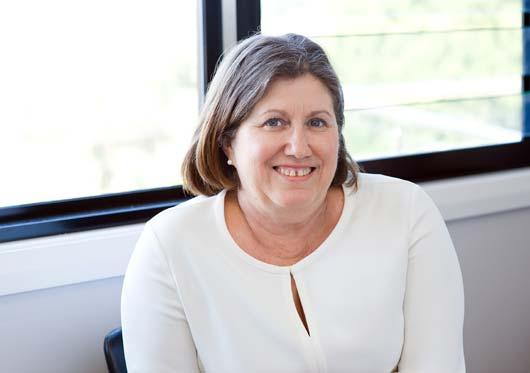 On April 14 the Deputy Prime Minister of Australia, The Hon. Barnaby Joyce, announced $55 million in funding for a signi...