Putting Tomaree on the virtual map
Visiting Tomaree National Park in Nelson Bay will soon be just a click away, following a partnership between the State Government and Google that will see images from several NSW's national parks captured and mapped. Tomaree National Park was photographed in August. NSW National Parks and Wildlife (NPWS) staff wore a special backpack equipped with the 'Street View' camera system, which captured 360 degree imagery as they walked through the park.
Tomaree National Park is one of 16 NSW national parks being mapped. The project will be completed by the end of 2014 and the Street View imagery will provide a resource for people to plan their park visits and discover an area beforehand. NSW National Parks is the first organisation in Australia to be part of the Google Trekker loan program, which sees third party organisations, NGO's and not-for-profits apply to borrow Trekker to collect imagery of hard to reach places and help map the world.
Other Articles from this issue
In a typical set of financial reports i.e. Profit and Loss Statement and Balance Sheet, there are a lot of numbers.
ME Program builds smarter schools
Removing belly plates from bulldozers and other tracked vehicles requiring maintenance of internal components can be fra...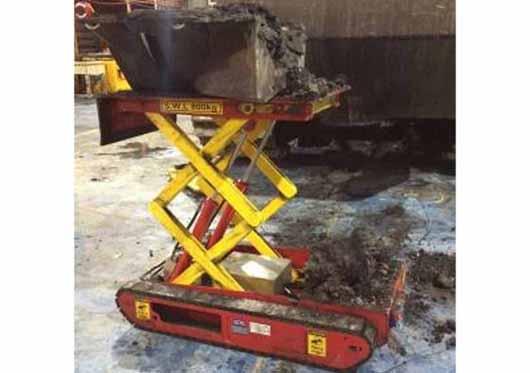 Great events don't just happen; they need precise planning and an eye for detail.