Property now Australia's biggest industry
The property industry's share of GDP rose to $182.5 billion in 2013-14 – the highest of any industry in the country, according to research commissioned by the Property Council.
The Economic Significance of the Property Industry to the Australian Economy report shows that property directly contributes 11.5% to Australian GDP – one ninth of total economic activity. When indirect contributions are included, the property industry now makes up nearly 30% of the economy.
The industry is also Australia's second biggest employer – directly creating 1.1 million jobs, more than mining and manufacturing combined. When flow-on jobs are included, the industry generates 2.7 million full time equivalent positions.
Findings from the report were released at the Property Council's annual Property Leader's dinner in Canberra in front of the nation's political leaders, including Prime Minister Tony Abbott and Treasurer Joe Hockey.
Chief Executive Ken Morrison says the report provides the strongest possible evidence base for reform that enables the industry to grow.
"Our contribution to jobs and growth eclipses that of any other industry. One in four Australians draws a wage from property, either directly or indirectly. Our economy needs the property industry to do well, particularly as we transition from the mining investment boom," Mr Morrison said.
The report also finds that Australia's property industry pays more than double the amount of tax than the OECD average. In 2013-14, approximately $72.1 billion in combined Australian and state government tax revenues and local government rates, fees and charges revenue were collected – equating to 16 per cent of all taxes paid.
Morrison argues that governments must abolish "distorting taxes" and streamline planning processes to make housing more affordable for all Australians.
"We know that governments at all levels are looking for ways to secure strong and consistent economic growth. This report confirms that they should be focused squarely on property as the industry that can deliver this for them."
Other Articles from this issue
eLearning has revolutionised education and training and this is especially true in the workplace.
A key performance indicator (KPI) is a metric that is generated to monitor significant elements of your business.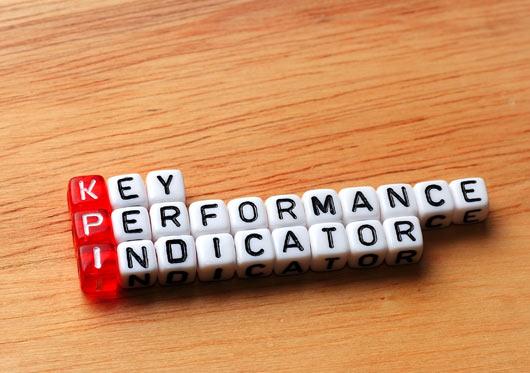 The passing of the legislation for the partial lease of New South Wales' power network will provide a much needed boost ...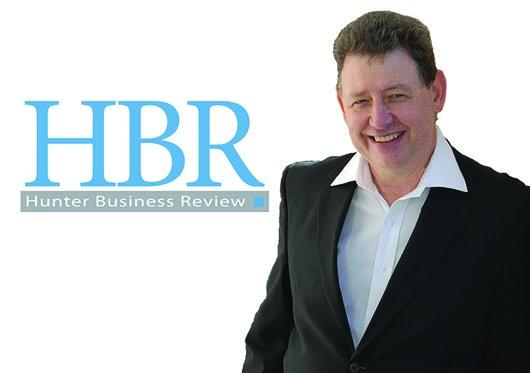 The Lower Hunter Urban Design Awards will be celebrating its 40th anniversary with a Great Gatsby themed gala dinner on ...