Property Council releases 2015-17 strategy
The Property Council's Strategy for 2015-2017 has been released. The organisation's mission is to champion a strong property industry with a vision of a thriving industry creating prosperity, jobs and strong communities.
The new Property Council strategy is all about a strong voice and delivering more for members. It includes an outwardsfacing vision and mission for the organisation, as well as a new public tagline. It also details new three year goals and strategies relating to leadership, advocacy, member services and organisational renewal.
A central pillar of the strategy is telling the proud story of the property industry's economic and social contribution to the nation and tackling perception issues head on. The strategy is available from
www.propertyoz.com.au
Other Articles from this issue
It has been a big first year at the new Jayco Newcastle dealership.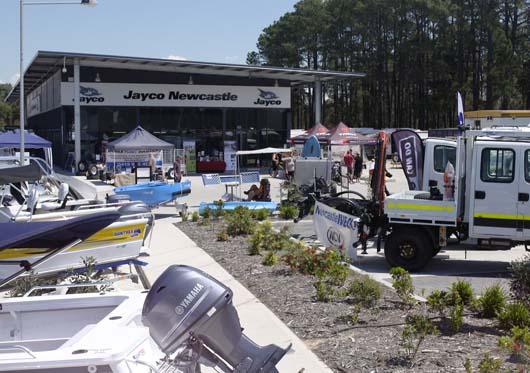 It started with a simple idea of a lantern walk to raise funds for a local charity. It became a major celebration of Ch...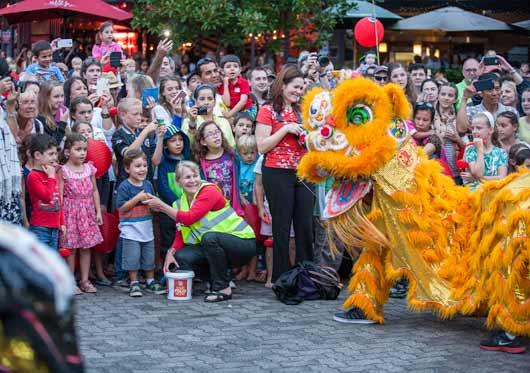 The 2014 DiG Festival, in Newcastle on 16-17 October, will discuss all things design, interactive and green-tech.