Property Council releases 2015-17 strategy
The Property Council's Strategy for 2015-2017 has been released. The organisation's mission is to champion a strong property industry with a vision of a thriving industry creating prosperity, jobs and strong communities.
The new Property Council strategy is all about a strong voice and delivering more for members. It includes an outwardsfacing vision and mission for the organisation, as well as a new public tagline. It also details new three year goals and strategies relating to leadership, advocacy, member services and organisational renewal.
A central pillar of the strategy is telling the proud story of the property industry's economic and social contribution to the nation and tackling perception issues head on. The strategy is available from
www.propertyoz.com.au
Other Articles from this issue
When it comes to keeping your finances in shape, is your accountant stacking up?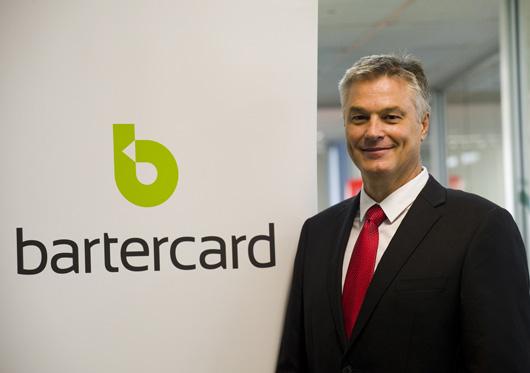 NEWFM breakfast personality and station manager Steve St John is publicly speaking out about his struggles with Parki...
The end of financial year is only a matter of weeks away and as it nears many business owners are not as prepared as the...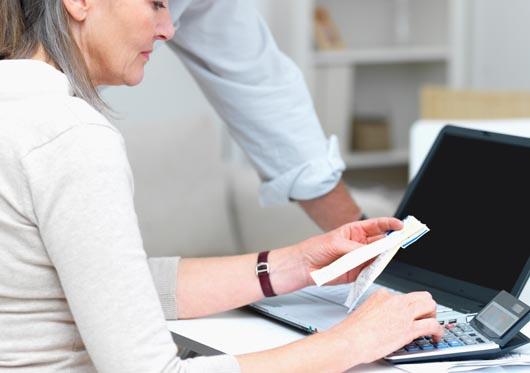 The newly opened AGL Energy Limited's $310m Newcastle Gas Storage Facility (NGSF) at Tomago, has shipped its first consi...