Premier officially opens largest regional conference centre in NSW
The honourable Mike Baird, Premier of New South Wales, officially unveiled the new $6 million, 1650‐delegate capacity Crowne Plaza Hunter Valley Conference and Events Centre on 9 February.
Robert Coates, General Manager, Crowne Plaza Hunter Valley said "The new Conference and Events Centre will position the Hunter Valley as a leading Australian conference and events destination.
Offering guests the latest technology and a lightfilled design in a state‐of‐the‐art venue with a combined 2,000 square metres of pre‐function, meeting and exhibition space coupled with a unique wine country destination.
We have already received large scale group bookings for 2015 resulting in 20% growth in business events and many in the pipeline for 2016 ‐ it looks set to be a very busy year for us."
Mr. Baird said that the convention centre highlights the potential in the area and helps to bring out the beauty of the Hunter Valley.
The Centre has been developed by the Schwartz Family Company (SFC) and provides the largest and most comprehensive regional conference and exhibition facility in New South Wales.
Schwartz Family Company director Dr. Jerry Schwartz said that the newest addition to Crowne Plaza is a part of his dream to turn a "cocoon into a butterfly".
Dr Schwartz continued to say that the convention centre will position the Hunter Valley as one of the key regional event destinations, competing with all major cities across Australia and New Zealand.
The Centre will diversify the region's current business events mix by drawing in larger event markets and industries into the region.
Other Articles from this issue
Newcastle Airport's $14.5 million terminal expansion project reached a milestone on February 24 with Stage 1 being compl...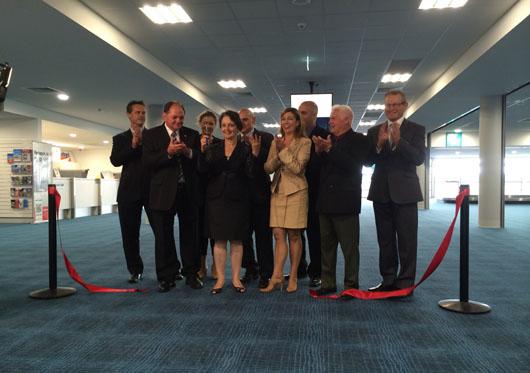 Minister for Defence Kevin Andrews MP formally opened Lockheed Martin Australia's new facilities at the Williamtown Aero...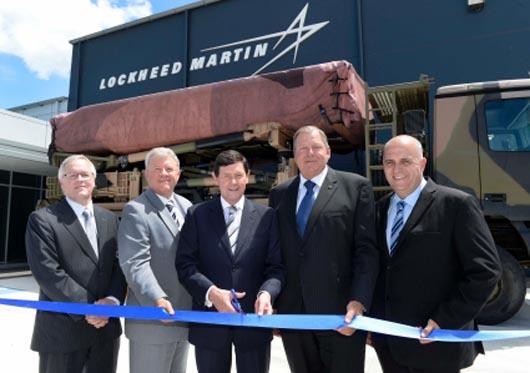 People working in the mining, banking, legal and Aboriginal affairs sectors have highlighted what is making the Hunter a...
Hunter High Speed Broadband (HHSBB) is RDA Hunter's new initiative that brings together regional experts in industries i...