Performing Arts schools merge
Louise Wilkinson and Jade Hillard
Australian Dance and Talent Centre (ADTC), Newcastle's newest performing arts venture, a merger between two of the Hunter's performing arts powerhouses, owners, Jade Hillard and Louise Wilkinson.
Jade, former owner of GenR8 Performing Arts and Louise, former owner of Fusion Performing Arts have combined forces to launch ADTC which offers dance, vocal, musical instruments, drama, musical theatre, cheerleading, acrobatics and fitness classes in a purpose built facility at Torrens Avenue Cardiff. The centre boasts five dance studios and three fully equipped music rooms and caters for all ages and abilities.
"Increasingly, owners are struggling to keep the doors open in a competitive market", said Ms Wilkinson. "It made good business sense to partner with Jade to share the day to day operations and our individual talents".
Between them, Jade and Louise boast some impressive accomplishments including Jade's roles in direction and choreography for Star Struck, Youth Olympics, International Children's Games and the Masters' Games, and Louise's vast repertoire in performance, stage management of high profile corporate, community and sporting events and direction for some Australia's biggest names in the music industry, including Marcia Hines, Daryl Braithwaite, Becky Cole and the Potbelleez.
Other Articles from this issue
Plans have been lodged with Port Stephens Council for a major new industrial estate at Tomago.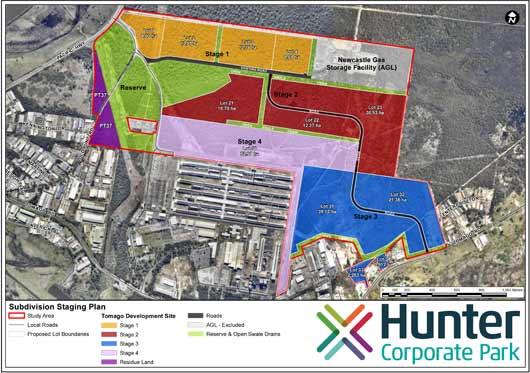 Virgin Australia will increase its number of services between Brisbane and Newcastle from 21 February, adding almost 20...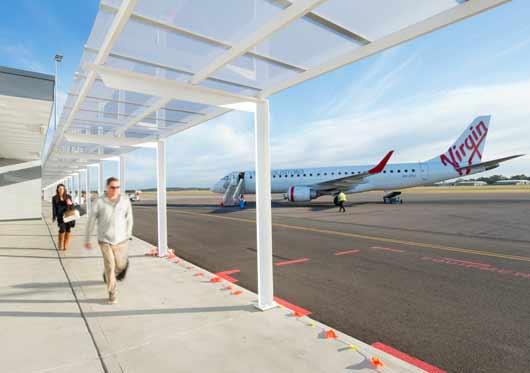 Over three days in late March 2017, the University of Newcastle will hold, in Muswellbrook, the Seventh Annual Mined Lan...