Passenger numbers reach new high for Newcastle Airport
In 2013 Newcastle Airport set a new record for passengers in a calendar year with 1,198,312 passengers. This is in spite of events such as the closure of the Airport due to bushfires in October and the collapse of Brindabella.
Increased services from Jetstar to the Gold Coast, combined with additional services from Virgin Australia on the Brisbane route had a positive impact on passenger throughput for the year which saw an increase of 1.4% or 16,683 passengers compared with 2012.
The July to October period was the strongest four month period ever for Newcastle Airport — a record 413,888 passengers used the Airport. This period was supported by school holidays and strong business traffic during October.
"The final result for 2013 of 1.198 million passengers is a significant achievement and proof of the importance of the Airport as a transport hub for our region," said Paul Hughes, CEO Newcastle Airport.
Other Articles from this issue
If recent forecasts of economists are right employees and employers will face significant challenges in the near future....
Two projects of significant state and national value are finally going ahead after confirmed funding from both state a...
With the long summer days continuing it may seem that the flu season is something we won't have to think about for month...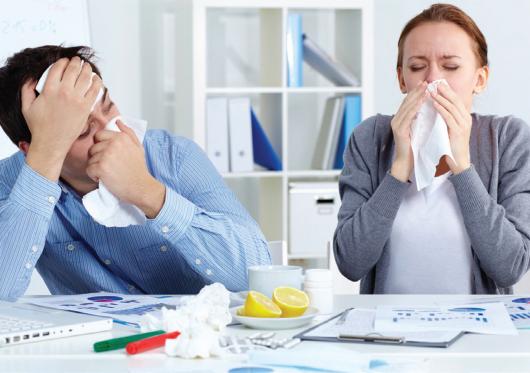 CIAgent Solutions Australia Pacific's with new Polymer Bunding Technology is proving popular with industries using hydro...