Over $1million for Hunter tourism
The NSW government have announced a funding and support package for the Hunter's tourism industry following the storms in April. Designed to help the region get back on its feet after the devastating weather, it includes specific funding for Dungog, an area hardest hit by the storms.
Destination NSW will provide the funding and support package that will go towards creating new marketing campaigns and building on existing strategies. In addition the Dungog Festival will receive funding to support and promote the town's film
festival, which takes place October.
Tourism is a key industry in the Hunter; at the end of September 2014 the region had seen more than 3 million international and domestic visitors stay overnight, with total spending amounting to more than $1.4 billion.
Other Articles from this issue
Inventors should explore the possibility of filing a patent application for their mobile app right at the outset of deve...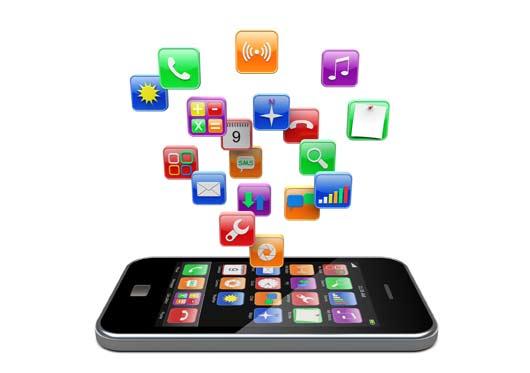 Plan.ink (formerly AcroPlan) is an independent consultancy service providing contemporary solutions in sustainable build...
FlyPelican commenced flights between Newcastle Airport and Ballina Byron Gateway Airport on 7 December 2015.