Outstanding Client Experience at The Business Centre
The Business Centre has received the honour of the Small Biz Connect (SBC) Outstanding Client Experience Award 2015-16.
SBC is a NSW Government subsidised program that provides a personalised business advisory service to small business.
The Award is based on the highest overall score from external research on client satisfaction and likelihood to recommend – of all SBC providers in the State.
The Business Centre has delivered the SBC program on behalf of the Office of the NSW Small Business Commissioner (OSBC) since 2012. The program offers NSW businesses access to expert advice on starting and managing small business through face-to-face support and development of key business skills.
In delivering the service, The Business Centre provides support to small business owners, spanning Newcastle, Lake Macquarie, Maitland, Cessnock, Singleton, Muswellbrook, Upper Hunter, Port Stephens, Dungog, Gloucester and Great Lakes areas.
The Business Centre General Manager, Narelle McClelland said it was a great pleasure to be acknowledged for outstanding customer satisfaction.
"It's something we strive to deliver and pride ourselves on doing well. To be acknowledged for this, particularly based on results of external research, is very pleasing," Narelle said.
"Our team of SBC Advisors work closely with clients to help them in their business - whether just starting out, or selling up. We genuinely care and get a great buzz seeing them succeed."
Other Articles from this issue
Local traffic engineering firm Seca Solution are on the move from their first office in King Street, Newcastle to new pr...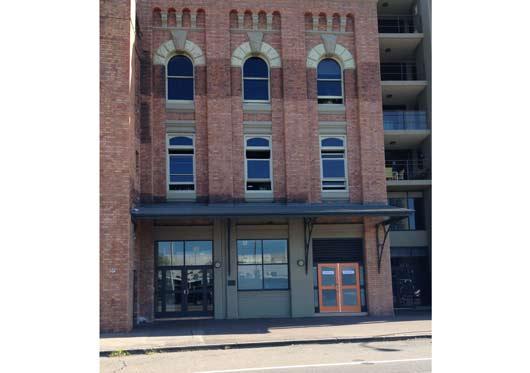 This month's cover features three women who have had very different business journeys and stories to tell but are all e...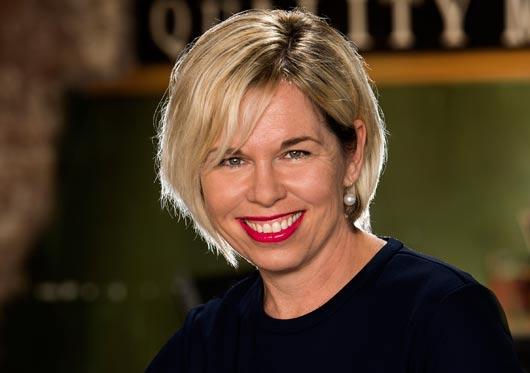 Newcastle's business and accounting community has come together to enhance education pathways for young people in the ...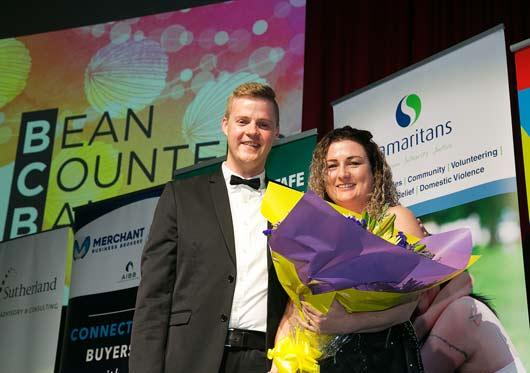 There is a common misconception within Hunter councils and the property industry in general about what a private subdivi...