Opportunity to hatch a business at The Levee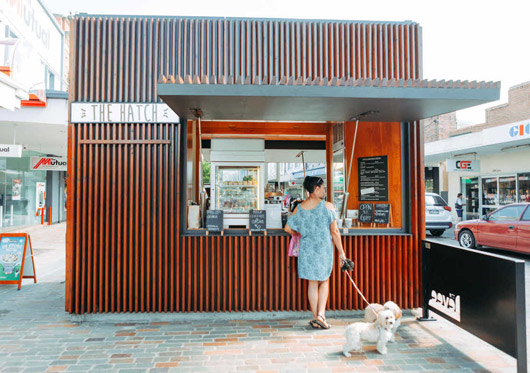 Do you have an exciting new business ready to hatch? Council is seeking expressions of interest (EOI) to occupy The Hatch, a vendor style kiosk prominently positioned in Maitland's premier lifestyle precinct, The Levee, Central Maitland.
The Hatch has been a successful incubator, with the previous tenant Helen Duck saying, 'The Hatch was the perfect location for me to establish my business at The Levee. Over the past three years I have grown my business and recently relocated to a new premises in the Riverside Plaza'.
Coordinator City and Visitor Economy, Caroline Booth says, 'this is an great opportunity for anyone with an exciting and enticing offer to establish or grow their business. The premise has recently been renovated to maximise visibility, and with its prominent position at The Levee it's an ideal proposition for a range of business ideas'.
To find out more about the opportunity and submit an expression of interest visit Council's website.
EOIs close 2.00pm Tuesday 23 March. For more information and to submit an EOI, visit maitland.nsw.gov.au/thehatch
Inner-city businesses are set for a much-needed weekend boost thanks to a move by Newcastle City Council and Newcastle N...
Newcastle Airport has increased the number of public car parking spaces with the official opening of a new car park on 8...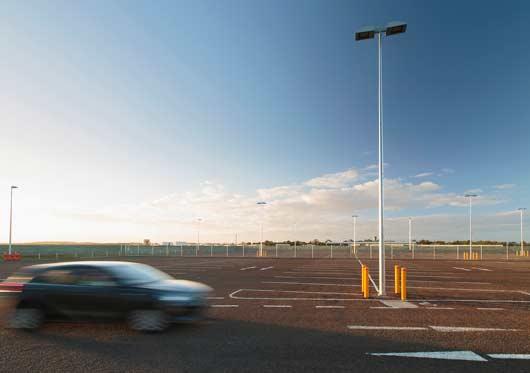 Presented by the Throsby Basin Business Chamber and City of Newcastle as an activation between both business and communi...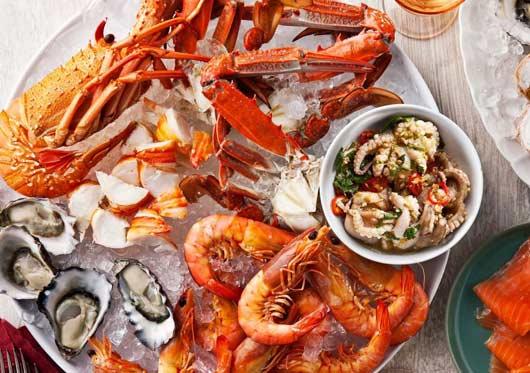 Beyond Zero Emissions released its High Speed Rail (HSR) study in April