Open for business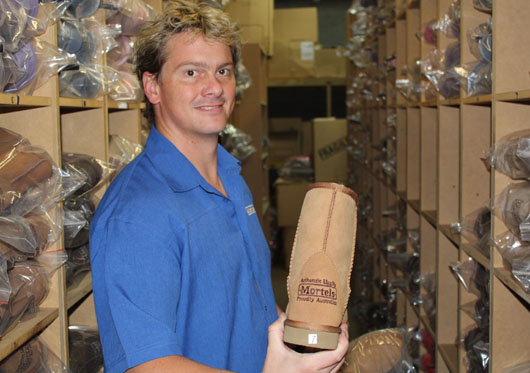 On 25 March Mortel's Sheepskin Factory announced the opening of their much anticipated new store at 1 Weakleys Drive, Thornton. By the middle of April there will also be a café, museum and factory tours on offer to visitors of the Hunter born business.
Other Articles from this issue
Although the Hunter Research Foundation's (HRF) latest Upper Hunter economic indicators record 2014 as the toughest year...
Hunter Water has announced it is placing 100% of the Tillegra Dam land on the market with sales expected to occur by mid...
Australian workers in mining, oil and gas are being armed with information to help prevent suicide as part of a new part...
On 1 September 2015, WorkCover NSW was replaced by three new entities – including SafeWork NSW, the new work health and...