NSW Outdoor Dining Trial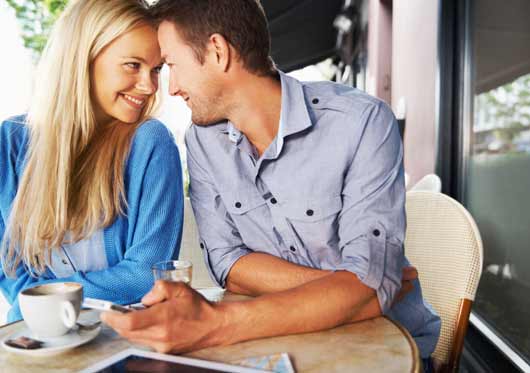 Cafés, restaurants and food-based businesses in Port Stephens will now find it easier to expand their business outdoors as Council joins the NSW Outdoor Dining Trial. The trial will run from 1st January 2018 through to 30th June 2018, allowing current food based businesses a simplified and guided process to receiving Outdoor Dining Permits.
The NSW Outdoor Dining Trial introduces a simple self-assessment process, streamlining the process for existing restaurants, cafes and other food-based businesses to expand trading onto the public footpath and is part of the NSW Government Easy to do Business initiative.
The Office of the NSW Small Business Commissioner has worked with local councils to develop the simplified outdoor dining policy and, with Service NSW, identified ways to streamline the application process.
The trial will see businesses only having to deal with a single application form and a fast-tracked approval process. Food based businesses are encouraged to take up the opportunity to expand their business offering during the trial which see's Council and trial partners Service NSW and NSW Liquor & Gaming, waive all associated permit application fees for the period of the trial.
By joining the trial, participating businesses will benefit from:
a streamlined and simplified approach for outdoor dining approvals
user-friendly, assessment and approval
lower costs and compliance burdens
Currently six other local government areas have successfully commenced the trial. Whilst these Council's are offering the trial to a select precinct, Port Stephens Council is offering the opportunity to participate to all cafes and restaurants currently operating within the Port Stephens Local Government area, excluding those who propose to extend outdoor dining on to Crown land.
Newcastle has again demonstrated its role as a critical trade gateway for Australia's take-up of renewable energy techno...
On 23 August the Hunter Business Awards were presented in 17 categories before nearly 600 people at a gala event sponsor...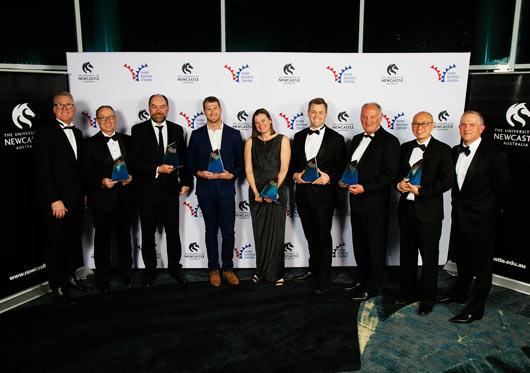 The inner and intricate workings of the human brain will be opened up to the general public on 5 June as part of an inte...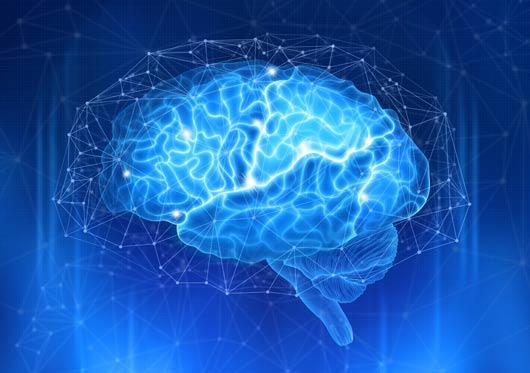 Daynatech had a grand opening of its Thornton facility in May.